Customer Intelligence — Best Practices
Andre Floriano
Country Manager
edrone
Everyone once heard that "knowledge is power". That's not true — as many other popular saying that we keep repeating without at least reflect on it. Knowledge is potential power. That's it! Power derives from the application of what we know. Therefore, "Applied knowledge is power!". Yes, it is.
We recently published an article on Customer Intelligence (you can read it here) remembering that it is the process of collecting data about a customer and applying the information obtained to the marketing strategy, increasing sales, and, as consequence, the company's revenue.
If your eCommerce platform is integrated with a CRM fully dedicated to online stores, it is constantly receiving an avalanche of data, coming from all sorts of channels, and having this customer relationship management system properly collecting and processing these data. From that, you are provided with quality pieces of information. When you apply this information to your strategies, you are operating on an intelligent mode, if you will.
Ode to Intelligence
For many, customer intelligence is a complicated aspect of business. Well, the intention here is not to be simplistic but to say that it is not complicated at all. It would be complicated if all depended on a human being (or human beings) to happen — the manual collection and processing of data, the analytical part of it and the sense made out of all this.
But no, with applications of artificial intelligence, a good CRM for eCommerce can do it for you. You don't have to do the dirty job — the machine does it for you.
You only need to effectively apply these information to your business; in this case, to the way you interact with your online customers.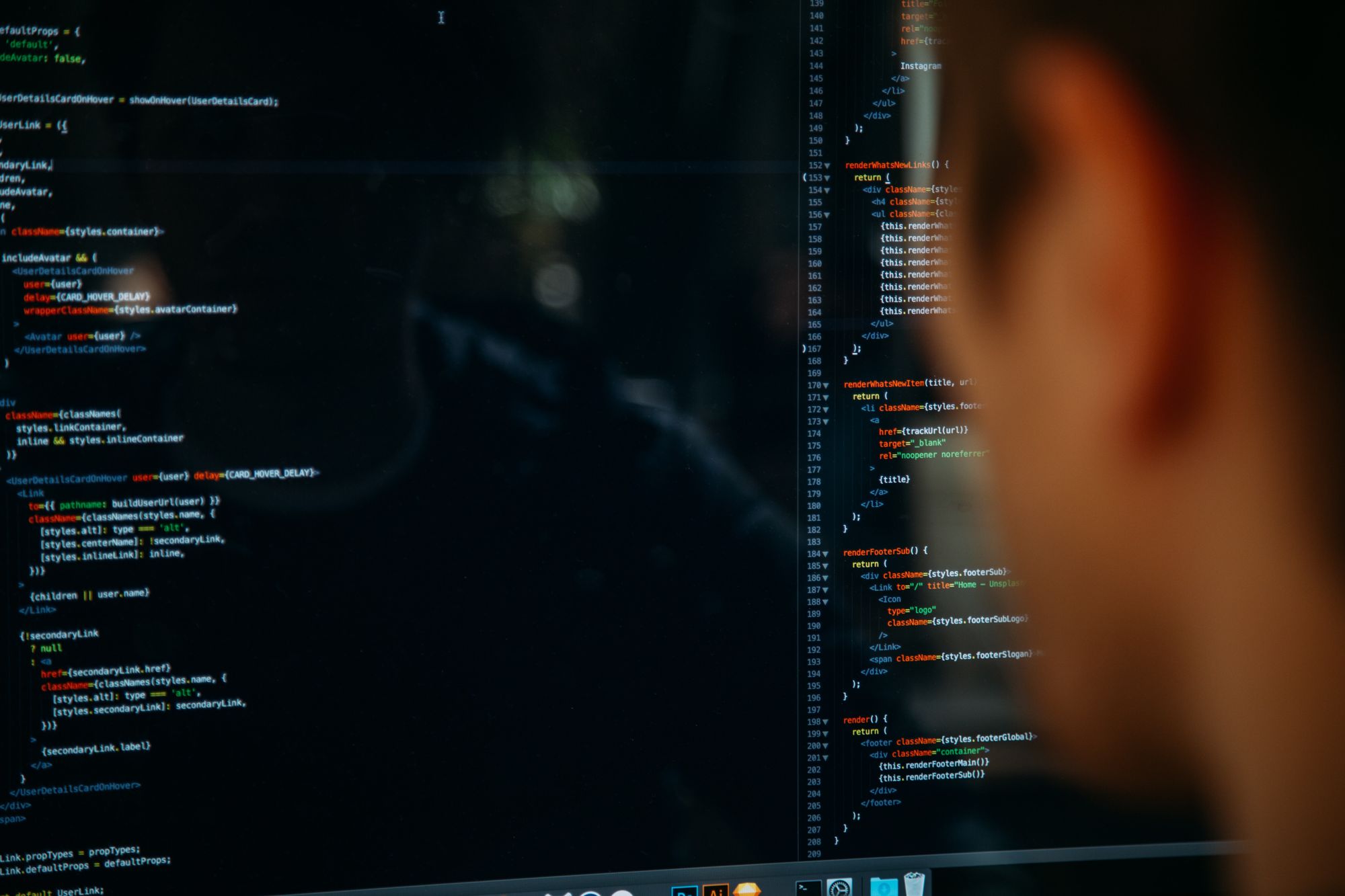 Best practices to TAG and SEGMENT
Do not underestimate what a thorough tagging strategy can do to your sales and customer retention funnels — your eCommerce's personalized segmentation.
Each customer is unique. However, customers tend to have common characteristics. Once you are able to clearly observe these characteristics, you then can distinguish your groups of customers. From that point, the game is on!
By doing that, you start the process of personalization — treating every customer as he/she wants to the treated. Communicating as a close friend. Making them not only familiar with you but willing to hear from you again and again.
How to combine Tags and Dynamic Segmentation
No matter how big is your customer's database — 1,000, 10,000,000, or more contacts — it doesn't need to be chaotic, disorganized or a place where you are scared to navigate through. Organization is key. Tags are a great way to make it happen, helping you to distinguish who is who in the midst of the crowd.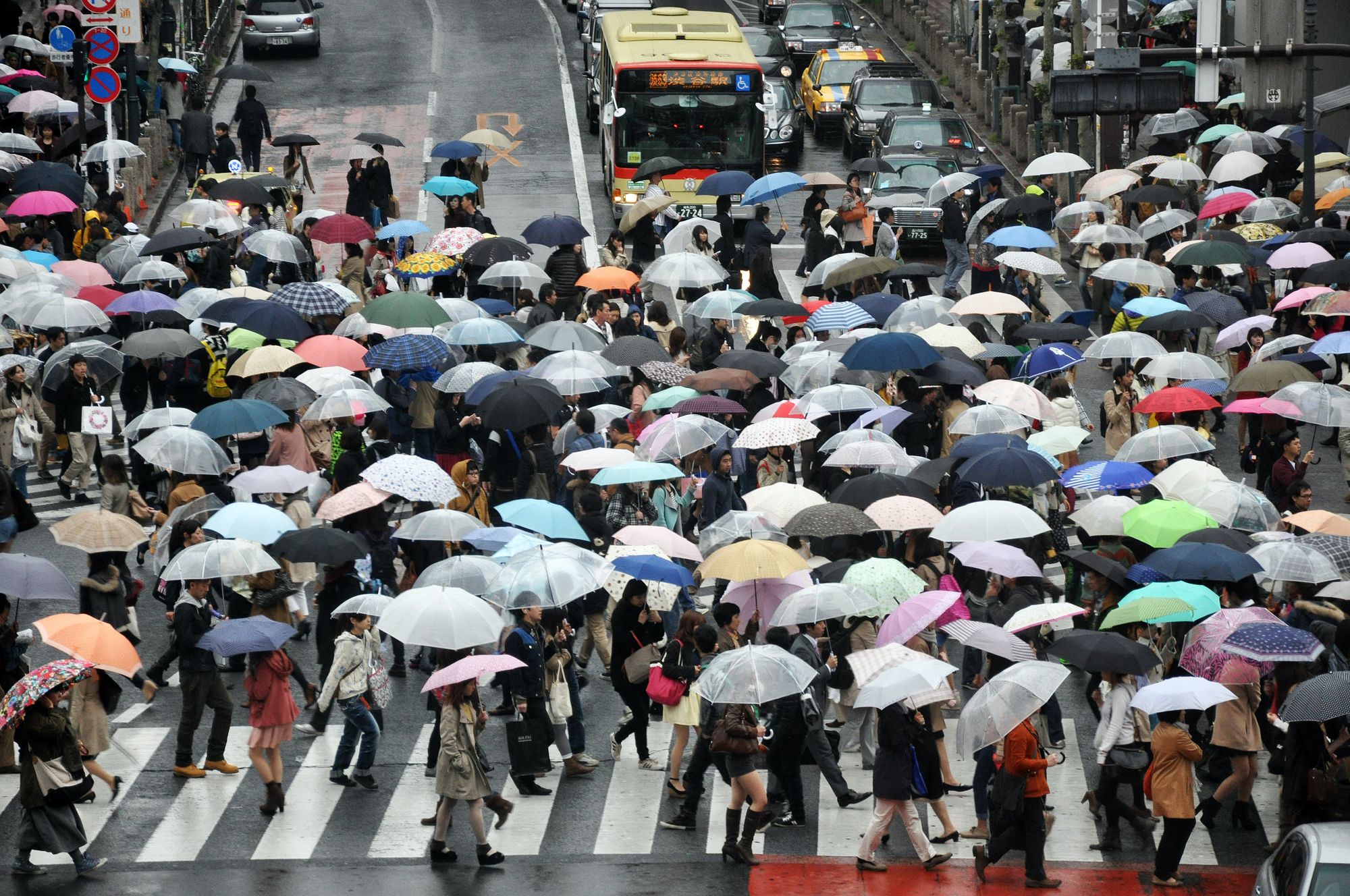 There are several channels you can use to communicate with your target audience (customers and prospects). Therefore, we can divide them into two main sources: 1) on-site (everything that is happening within your eCommerce website — on every single page of it); and 2) off-site (everything that is happening outside of your eCommerce website — emails, social media, blogs, etc.).
With respect to your on-site marketing strategies, which, by the way, we have a great article to help you to make the most out of your website (read it here), I would like to highlight one wonderful on-site communication resource: Pop-ups.
This feature should not be used only to offer cupons or promotions. You can talk to your visitors through your on-site designs.
For example, when the person adds a product to the shopping cart, a pop-up can be displayed inviting him/her to click on the chat widget and talk to a sales agent, who will answer all his/her questions and quickly help with anything he/she needs in order to continue the purchase.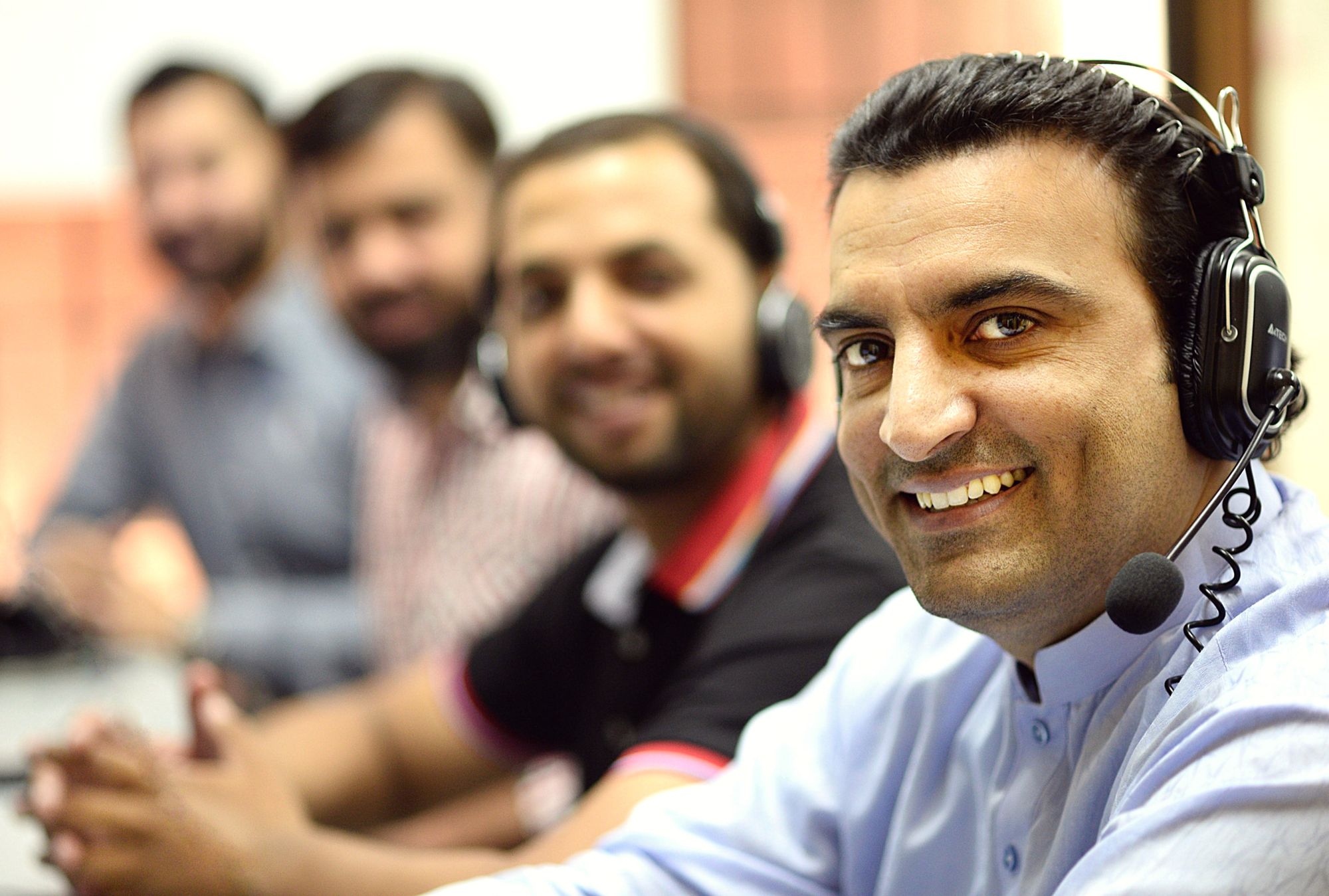 By doing that, you will substantially reduce the chance of an abandoned cart.
Note that, according to Statista, approximately 90% of online shopping carts are abandoned, meaning that they do not convert into a purchase — revenue for the eCommerce business.
Therefore, for every pop-up that you display to your website's visitors, you can add a tag to it. So when they interact with these features (subscribing to your newsletter, answering a yes-or-no question, checking a checkbox option, etc.), they will be properly tagged. After that, you will be able to create segmented and personalized campaigns to these group of contacts.
Conclusion
Although this term, Customer Intelligence, might sound fancy and complex, it is not; remember that you can have the help of artificial intelligence to not only collect but also to process and apply the good pieces of information generated from your eCommerce's website visitors.
The fact is: the more you neglect this strategy, the more you are "leaving money on the table", as another popular saying goes.
Applying Customer Intelligence to you online business is a very important measure to guarantee your long-term growth. This strategy goes beyond your today' sales. It lay the future of you branding and business expansion.
So make sure you use of available resources to get to know your customers and better communicate with tem. There are two words that summarize the winning strategy of the eCommerce industry's winners: Attention and Personalization.
In order to catch the attention of your customers and potential customers, you need to be able to know what are their online behaviors, interests, and expectations are and, from that, engage them in a personalized communication through several different channels.
In a nutshell, you need to apply Customer Intelligence to your eCommerce.
Andre Floriano
Country Manager
edrone
Brazilian living in Poland. Lived for 10 years in the U.S. With experience in international business management and marketing. Currently, Country Manager at edrone Brazil.