Customer Intelligence for eCommerce
Andre Floriano
Country Manager
edrone
With regarding information, "Intelligence" is the process of decision-making based on data analysis. In other words, collect data, process these data, connect the dots (make sense of these data), and take the most appropriate decision. This is information-based intelligence. We all need that.
In this article, you will learn:
What is Customer Intelligence
Why it is the core of a good CRM
The advantages of implementing Customer Intelligence to your eCommerce
How Artificial Intelligence is taking Customer Intelligence to the next level
There are all sorts of intelligence: national intelligence (the unveil of external threats while matching internal interests), business intelligence (the use of data to manage day-to-day operational management within a business), and, yes, customer intelligence.
What is Customer Intelligence?
Customer intelligence is the process of collecting data about a customer and applying the information obtained to the marketing strategy, increasing sales, and, as consequence, the company's revenue.
Knowing the customers is a very important part of doing business. Businesses that offer products or services that people are not interested in usually fail. On the other hand, businesses that understand their customer's interests and needs, and because of that, are able to personalize their communication, usually generate great results.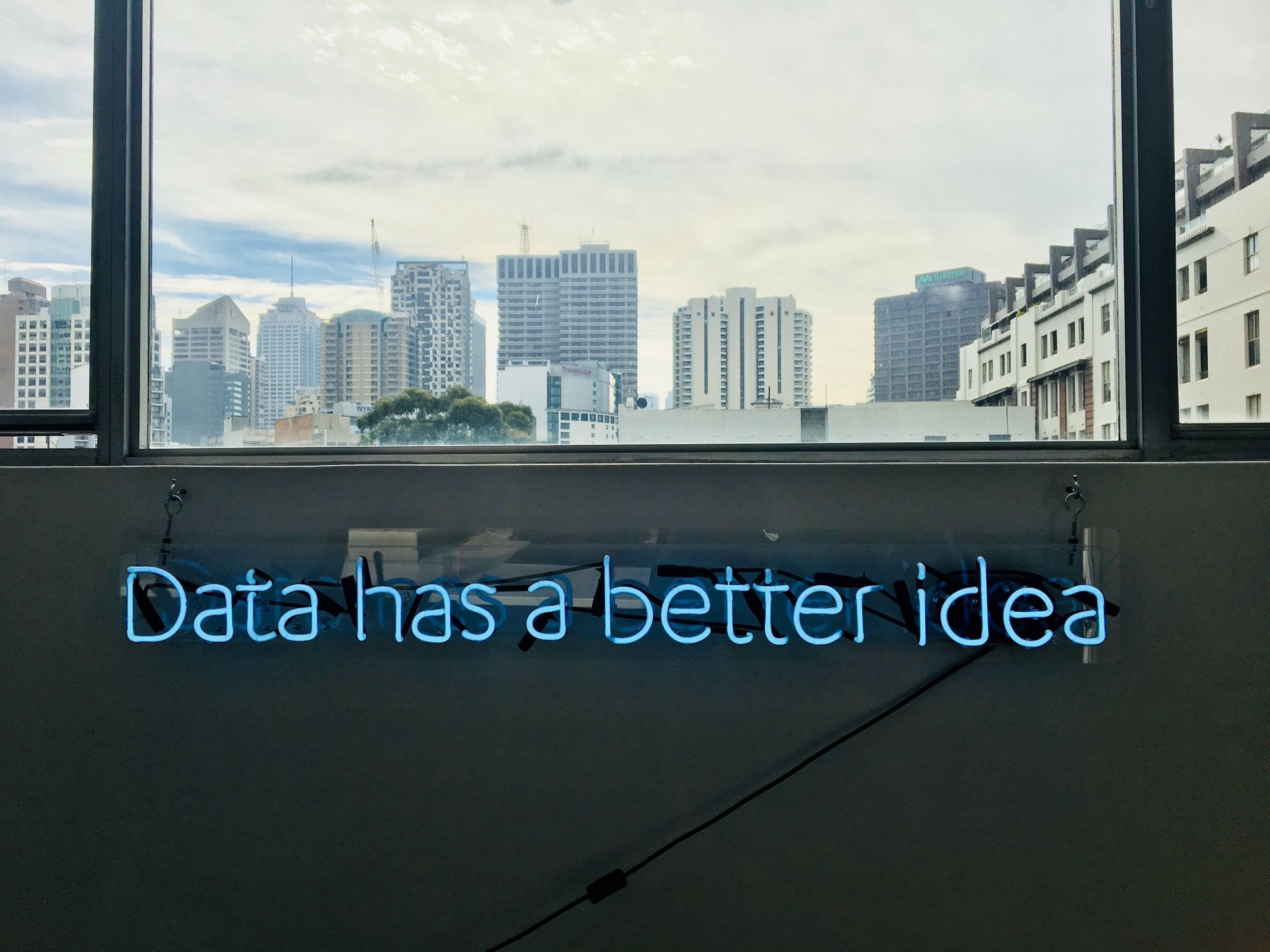 Customer Intelligence is the core of a good CRM
Your main purpose of using Customer Relationship Management (CRM) is to guarantee that the visitors you attract to your website will convert at some point; and, once they turn into customers, you will continue to satisfy their needs so that your relationship remains for the long term.
Therefore, Customer Intelligence is at the core of customer relationship management.
Without the knowledge of your customers, your eCommerce cannot effectively tailor your marketing strategy to better serve those customers.
Advantages of Customer Intelligence for your eCommerce
It helps you to know who your customer is, what he likes, how he behaves in relation to your offers; all of this, while recording everything he does in your online store as well as via email (in terms of the communications you send to him).
Keeps you up to date with your competitor — and far ahead of those who don't use Customer Intelligence in their businesses.
And guarantees that your e-commerce growth will be constant and solid — in the short, medium, and long term.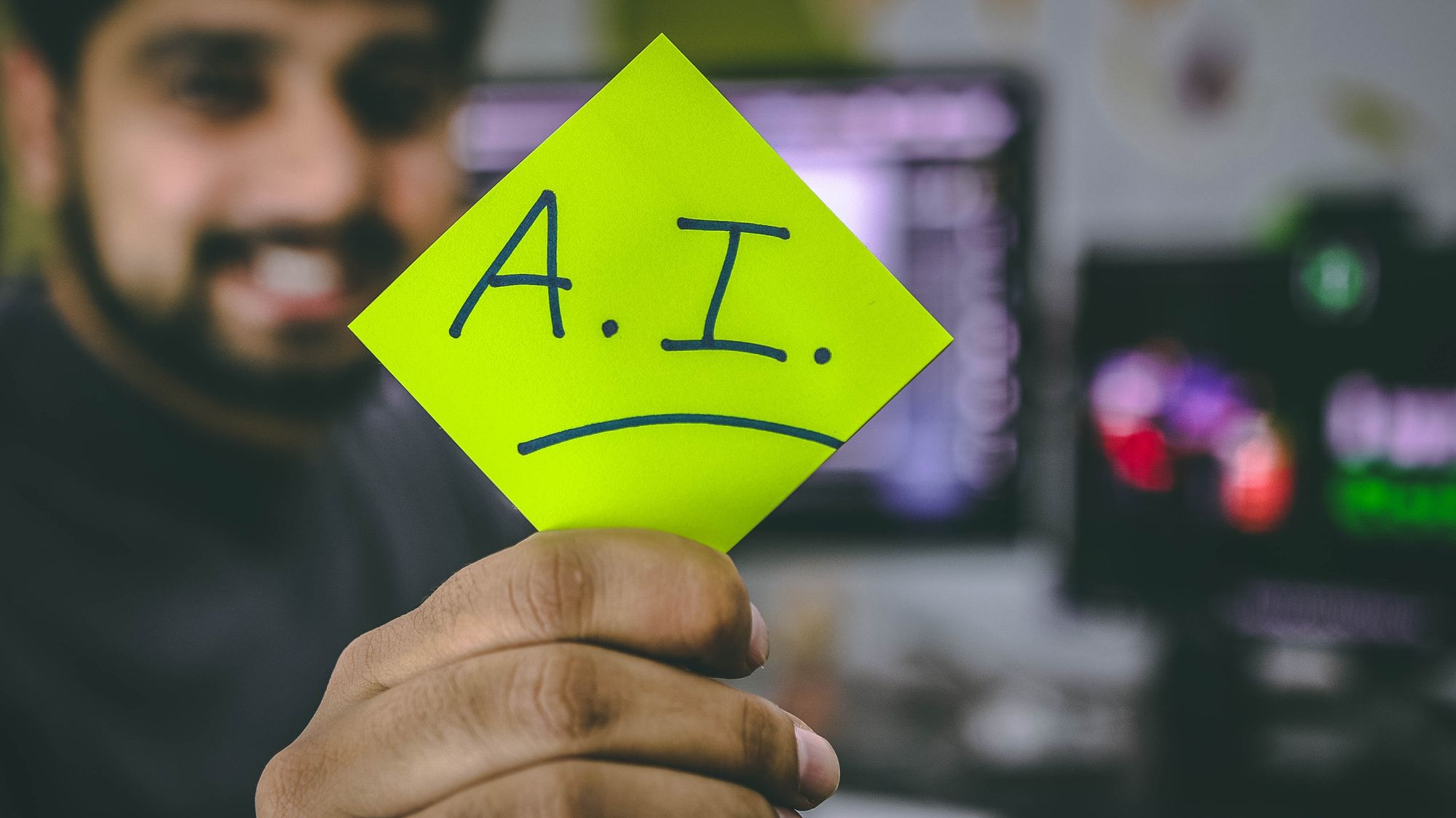 The role of Artificial Intelligence
Intelligence is a natural feature of humans. Until the invention of advanced computer techniques, it was only "assigned" to us. Due to the development of information technology, the so-called "Artificial Intelligence" is a reality.
Artificial intelligence serves various purposes; one of them is to increase sales in eCommerce.
Artificial Intelligence in the online world
There are numerous ways to use artificial intelligence in the online world. For example, they help you control various technological processes that take place in a corporate environment and solve various problems based on data contained in specific databases. Artificial intelligence also supports the automatic translation of texts as well as the programming of intelligent opponents who compete against the players of computer games. This tool also actively participates in the recognition of text, speech, and conversations, as well as images on which individuals or objects are located by the machine.
Application of Artificial Intelligence in eCommerce
Lately, artificial intelligence has become increasingly popular for eCommerce. With applications of AI, you can show the right offer to the right customer at the right time and channel. In addition, AI improves the search process of a particular product, saving your customers' time, and keeping their attention level high. The more assertive is your offer, the greater is your potential for good results. And that's exactly what AI can do for your online business.
By registering every action taken by your website's visitors (before and after becoming your customers), such as product visualization, added to the cart, and purchase; your CRM also tracks and registers every information related to your email communication (emails received, opened, and clicked).
Fed with these data, an AI-based CRM will, among other things, let you know who's your best and worst customers — who purchase more, who purchase less; who spends more, who spends less; who buys frequently, who bought just once.
Knowing who's your customer will empower your marketing strategy by optimizing your processes — reducing costs and increasing revenue.
In the same way that we no longer imagine a cellphone not being smart (not combining cellular and mobile computing functions into one unit), it is out of the question that an eCommerce that wants to grow its branding, share, and revenue, is not taking advantage of AI applications within its processes.
Artificial Intelligence came to stay and to revolutionize the online consumption industry. Your eCommerce cannot miss this opportunity.
Conclusion
The largest and most profitable companies in the world understand the importance of Customer Intelligence and thoroughly apply it to their business operation, substantially increasing their branding, market share (and value), and revenue.
You have experienced this when visiting an Amazon website and noticing that what you see (what's shown to you) is very aligned with your interests and needs; and the more you navigate through their pages, take actions and interact, the more you see recommendations that have been tailored to you.
However, these technologies and resources are available to you as well. No matter the size of your business, Customer Intelligence can — and have to — be at the forefront of your strategies since it will give your company the direction you need to take.
Andre Floriano
Country Manager
edrone
Brazilian living in Poland. Lived for 10 years in the U.S. With experience in international business management and marketing. Currently, Country Manager at edrone Brazil.