London calling. ☰edrone at the e-commerce EXPO
Ten minutes for a meeting – that was the iron rule which we had agreed on a few days before the beginning of the trade fair. We knew that there would be a lot of visitors, including those interested in ☰edrone and its capabilities.
However, we did not think that the number of visitors to our stand would exceed our expectations. It was better than simply fine. Let the proof of that be the fact that we did not even have the time to eat our meals. Give up the lunch? Or at least the crispy croissant with hot coffee served in the trade fair cafe? And all that voluntarily? Yes! Because when, after an hour of the start of the trade fair, you already have a pocket full of business cards and everything suggests that the interest in your product will not ease off (which is good!), then you simply do not feel any hunger.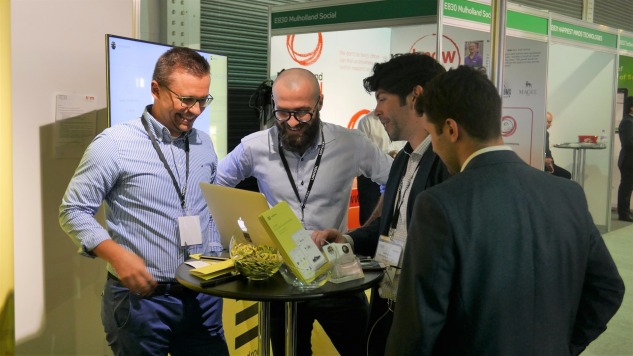 The e-commerce EXPO is one of the largest events of this type in the e-commerce industry, and surely one of the most popular ones in Grain Britain. This year's edition boasted over 500 exhibitors from around the world and 7 thousand visitors during a two-day event. These are the numbers at least. For us, it was a particularly fruitful foreign trip compared with others we have gone on this year. It was thanks to the presence of ☰edrone at the said trade fair that we could get to know and then establish cooperation with Felippe Pereira who will be in charge of ☰edrone's branch office in Brazil! Thus, we begin our expansion into South America, and Felippe was appointed the new COO.
The London e-commerce EXPO is a must-attend for anyone having anything to do with the industry, regardless of whether they operate in B2B or B2C. The organisers provide access to the latest technologies, ideas and inspiration as well as practical knowledge and innovative solutions. It is an inexhaustible source of inspiration. Networking options do not get any better than this event. It is also an opportunity to test the tools offered by exhibitors or the solutions which can bring your business up to the next level.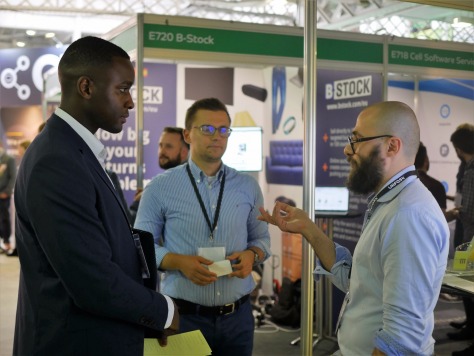 Foreign trade fairs are not only an opportunity to establish business contacts or acquire customers, but also to exchange experience and adapt good practices used in other countries for your own company. It is not a secret that the Polish market does not satisfy our ambitions despite that it is growing rapidly. That is why we are so keen on getting aboard a plane and travel thousands of kilometres to feel this amazing trade fair atmosphere.
But there is more to human life than work alone! We all know how important the balance between the time devoted to performing one's duties and relaxation is. Probably anyone who has been to a trade fair will confirm that these several hours a day can really drain one's energy. But when the exhibition building gets empty and exhibitors close their stands, there is time to relax with a drink and good dinner. This is the time when you can strike a really good deal! Do you know that it was exactly one of such afterparties that Uber got their investor at?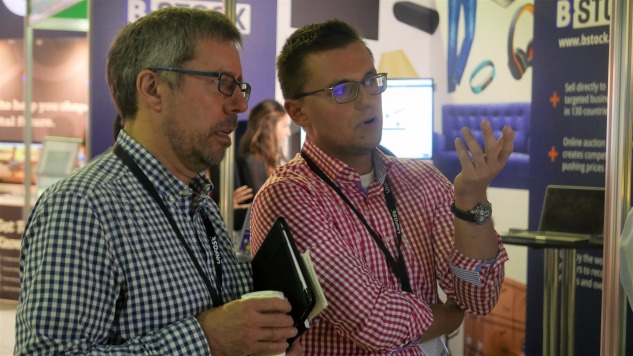 The visit to London is yet another point on the trade fair map in 2017. Mission #GoGlobal goes as planned as we have already visited London, Birmingham, Berlin, New Orleans, Lisbon, Düsseldorf, Hannover and Cluj Napoca this year. But there are still markets awaiting ☰edrone. Here we come!
CRM, Marketing Automation and Voice Commerce for online stores. All in one.