A Poland-based marketing technology company just announced a U$ 5.3 million investment to fuel their ambitions of building a marketing one-stop-shop for eCommerce.
The capital came from two sources: a Hungarian VC, PortfoLion, in a Series Pre-A round, and an R&D grant for edrone's autonomous virtual assistant. It will be invested in research and business development for the CEE and LATAM regions. It's their first funding after bootstrapping for four years.
The product is aimed at medium and large eCommerce businesses that want to understand their customer's behavior and engage them with the right product, in the right place, and at the right time. Main features include marketing automation, on-site marketing, AI-driven product recommendation, customer care solutions, and a dedicated CRM for eCommerce. Their vision is to build a one-stop-shop for online stores of any size and enable them to use technology as their competitive advantage.
The Series Pre-A funding of USD 2.5 million is coming from PortfoLion, a member of the OTP Group, the largest banking group in the CEE region. In addition to the VC funding, a few weeks ago, edrone raised a USD 2.8 million grant for their autonomous virtual assistant's R&D project.
"We've created edrone with the idea to help online stores to generate more revenue from their existing customer base. The idea was well-received from the very beginning, allowing us to bootstrapping into over 1000 customers worldwide. Now it's time for the next episode and I'm excited to welcome PortfoLion as part of our team." — says Michal Blak, CEO of edrone.
The timing seems perfect with eCommerce emerging as one of the most bulletproof markets during the current pandemic, experiencing record-breaking growth. The money from the VC will be spent within the next 18 months on customer development in existing markets, such as LATAM, as well as for opening new ones. This year alone, LATAM has grown by 230%, almost doubling the global eCommerce industry's sales growth (130%).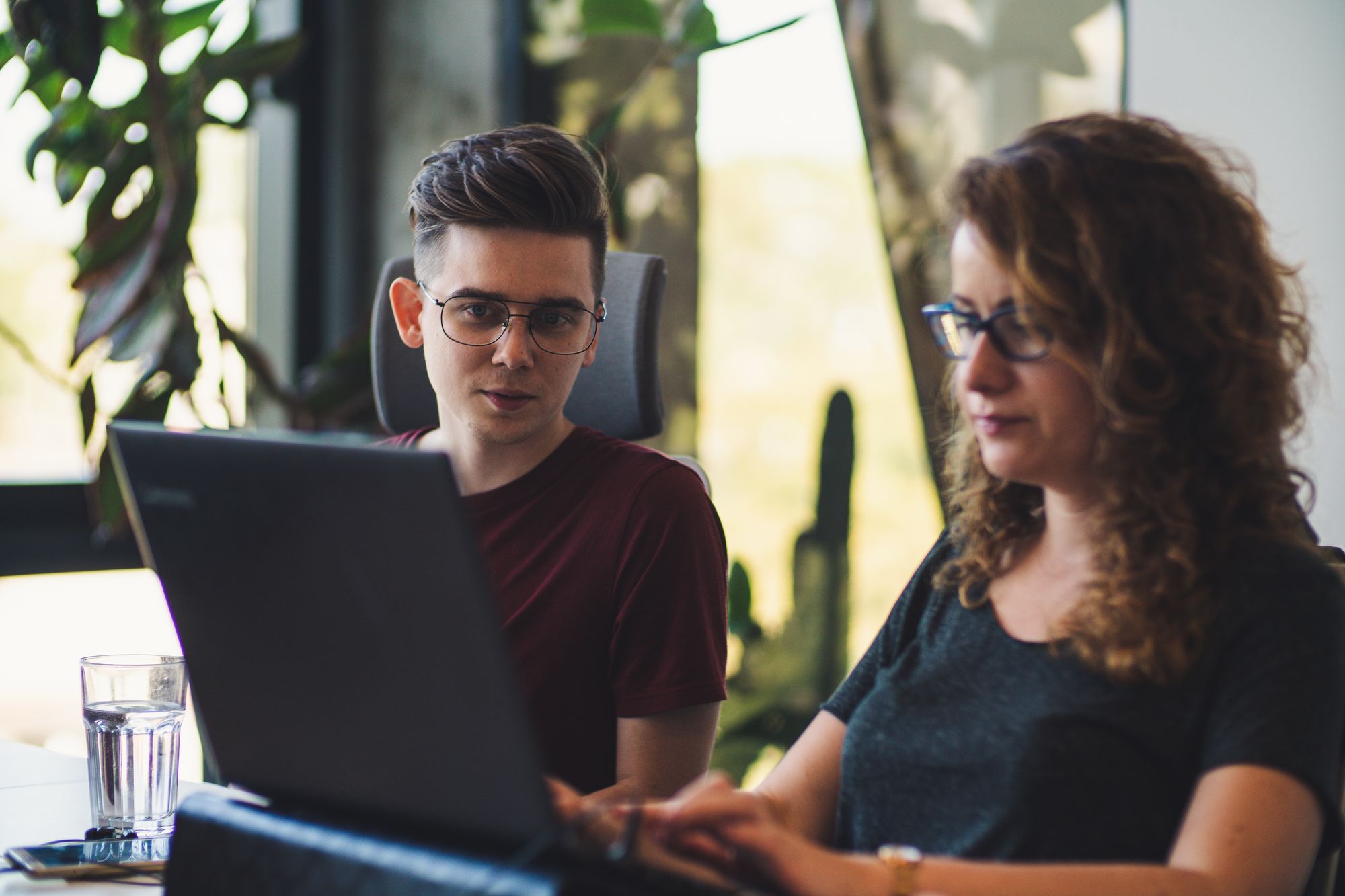 "edrone has proved to deliver a steadily 2-3x yearly growth since day one of its operations on a very competitive market. We believe that their energy and bravery, mixed with our network, business expertise, and financial aid, will only accelerate these numbers and help the company to become a MarTech leader coming from the CEE region." — says Tibor Győrbíró, Partner at PortfoLion.
The investment will be allocated into two strategic areas. Series Pre-A — coming from PortfoLion — is going to be used to fuel further development in the EU and LATAM regions. In Europe, they plan to open new markets in the CEE region. For South America, the plan is to develop strategic partnerships, since the region has been a place where they have successfully launched operations in the last three years, with over 100 customers on-board in Brazil as of today. They will hire more than 100 people in the next 12 months, most of them will be working on the product and business development.
According to Felippe Periera — COO of edrone for the Brazilian market —, "South America is the place to be for eCommerce companies. In Brazil alone this year we've seen 130% growth in eCommerce revenue. Latin America as a whole has grown by over 200%. I'm glad that after a successful launch three years ago, we are still seeing double-digit growth of our business."
The money coming from the National Centre for Research and Development (NCRD) — a Polish implementation agency on the mission to support Polish companies and science units in developing their abilities to create and make use of solutions based on research results — will be spent on developing artificial intelligence technology for eCommerce businesses. Thanks to the natural language processing algorithms (gMAP and MAP, developed under the R&D work), the team will create edrone AVA — a platform that will allow online stores to assemble and implement virtual sales assistants. Such assistants will be able to freely talk to the customer in the same way as a salesperson would do when conducting sales in physical stores; however, something more than just a simple bot based on a predictable and finite set of questions and answers.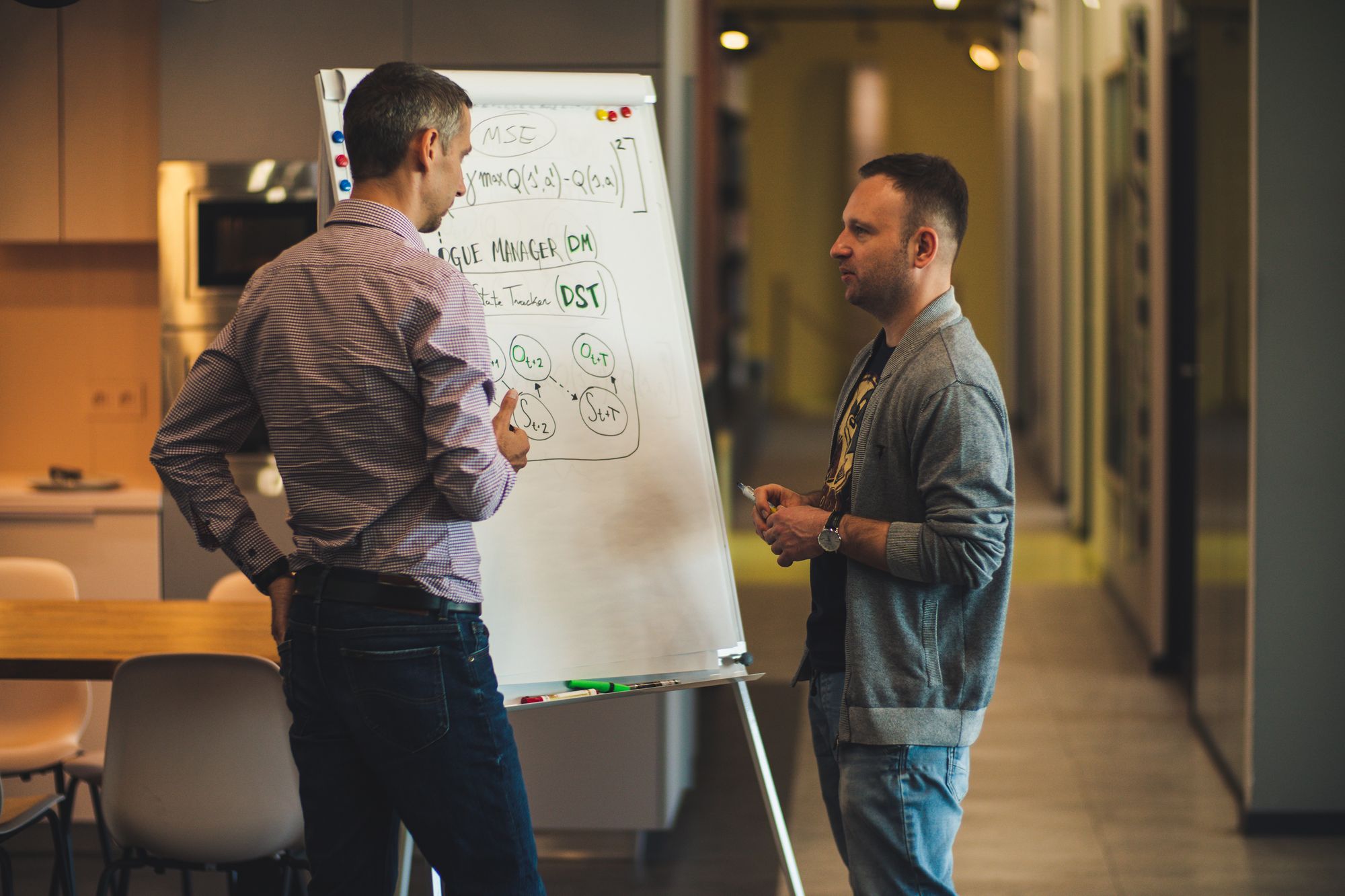 "According to Business Insider, in 2022, up to 90% of customer care tickets will be served by AI. We want all of these interactions to be humanlike, therefore, simply pleasant for customers", remembers Piotr Stachowicz — CTO of edrone.
The head of the research and development in the project is Prof. Grzegorz Nalepa, Ph.D. — President of the Polish Association of Artificial Intelligence. The team also includes engineers from the AGH University of Science and the Jagiellonian University (both located in Kraków, Poland), as well as Arek Filnik — CTO of lekta.ai and co-creator of the leading voice-solution company in the CEE.
"Our team has proved over and over again that we can make the impossible happen; bootstrapping for the last four years was not an easy feat, especially in such disturbing times. I'm really glad that we can announce these two big investments that will further fuel our growth. This is an exciting moment for us and we are more than happy to welcome PortfoLion as part of our family. One of the key points was to find a partner that could understand our business; they've checked all the boxes." — concludes Mr. Blak.
edrone & PortfoLion
edrone, co-founded by Michał Blak and Rahim Blak, is based in Kraków, Poland, and has been on the market since 2016. They have offices in São Paulo and Barcelona. For the last four years, they have managed to bootstrap their way to over 1000 customers, coming mainly from the CEE and LATAM markets. Currently, they employ over 50 people — a number that will be tripled in the next few months. The company has been named the best CRM for eCommerce, according to the "CIO 100" list of IT Managers, and awarded in the "Best in Cloud" annual contest, hosted by the Computerworld Magazine. Last but not least, in 2019, the Polish company received the "Well-Architected Framework" recognition from Amazon. Their customer base includes Husqvarna, Converse, Leftheit, Tous, Jean Louis David, and other well-known European and Brazilian brands. edrone makes money through product licenses in the SaaS model, with prices starting at USD 300. Their main competitors are Insider, Exponea, Klaviyo, and Emarsys.
PortfoLion is a Budapest-based venture capital and private equity firm which is part of the OTP Group, one of the largest banking groups in the CEE region. PortfoLion provides companies with a stable financial background to facilitate their successful market entry and international expansion. PortfoLion currently manages five funds with a total asset value of EUR 130 million with more than 20 companies in its portfolio. The fund management company partners up with companies across multiple stages primarily in the CEE and SEE regions but it's also open for investment opportunities from the whole of Europe.
Marcin Lewek
Marketing Manager
edrone
Digital marketer and copywriter experienced and specialized in AI, design, and digital marketing itself. Science, and holistic approach enthusiast, after-hours musician, and sometimes actor. LinkedIn