Not so long ago the edrone team had finally the opportunity to leave our virtual workspace behind and meet in the real world. We had an unbelievably good time, and that got me thinking about how it's possible that a 110-person team, mainly created during lockdowns, is so close to each other.
Secret Sauce
As I learned the next day, the CEO had the same thoughts as I did, as he published this moving post, giving his thoughts on our secret sauce and pointing out some of the strengths of our organization.
I know more or less why I like my job and company but I still needed to think about it for a while. The result is a list of some of the core aspects of edrone's culture that I decided to share, along with some great photos we took during the event.
Disclaimer
Although this post will sound a bit like an inspirational or motivational statement, treat it more like a guide — a guide to running a rapidly growing, yet stable organization. And not all the points will be that heart-warming. You have been warned.
Rapid Growth
As a company, we are constantly growing. We've doubled in size since September 2020 and tripled since March 2020 when Covid came to pay the world a visit. This means that more than half of the company, until June 2021, never met anyone else in the company personally, and very few of us had a chance to chat at all with all our peers.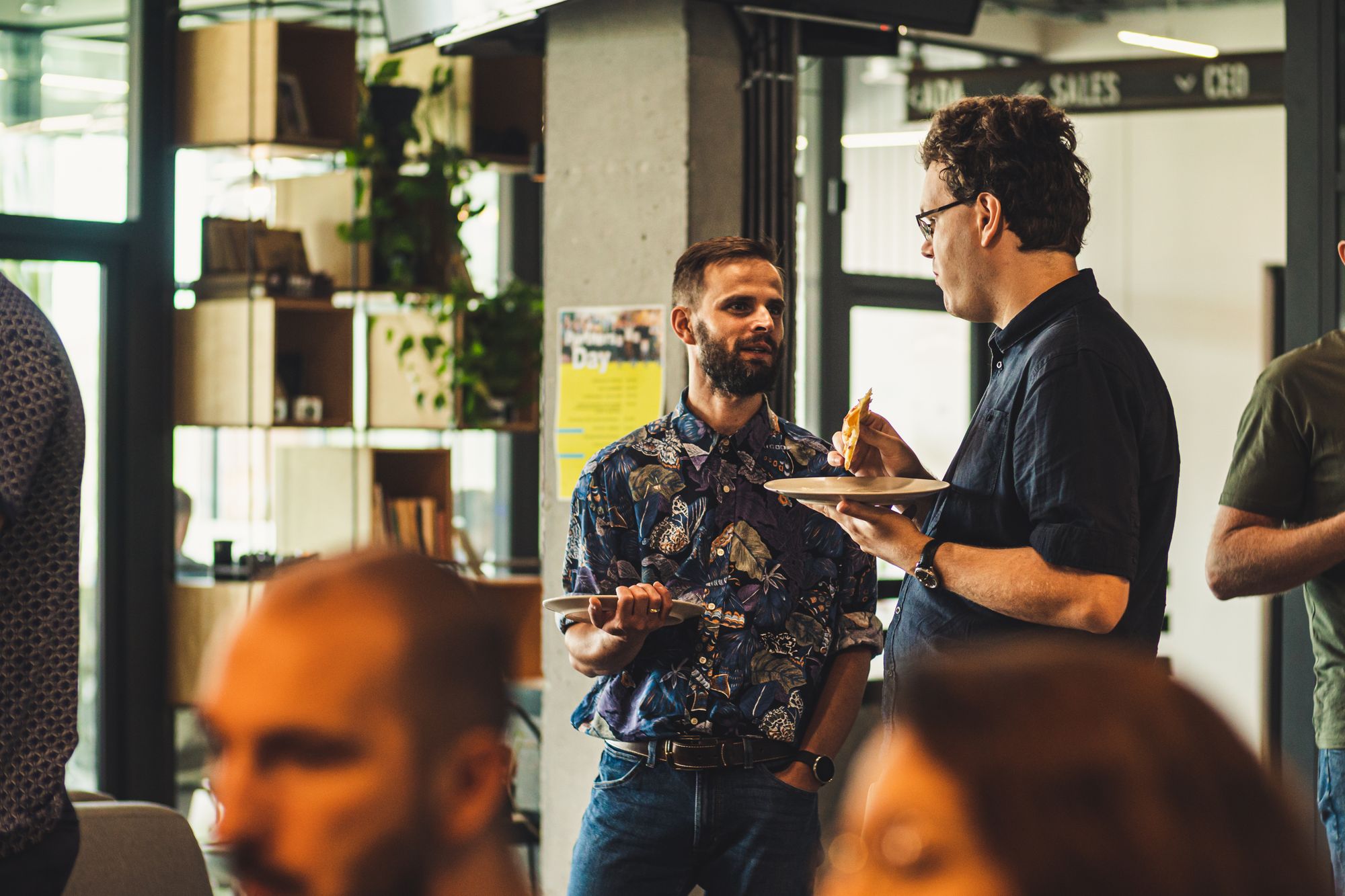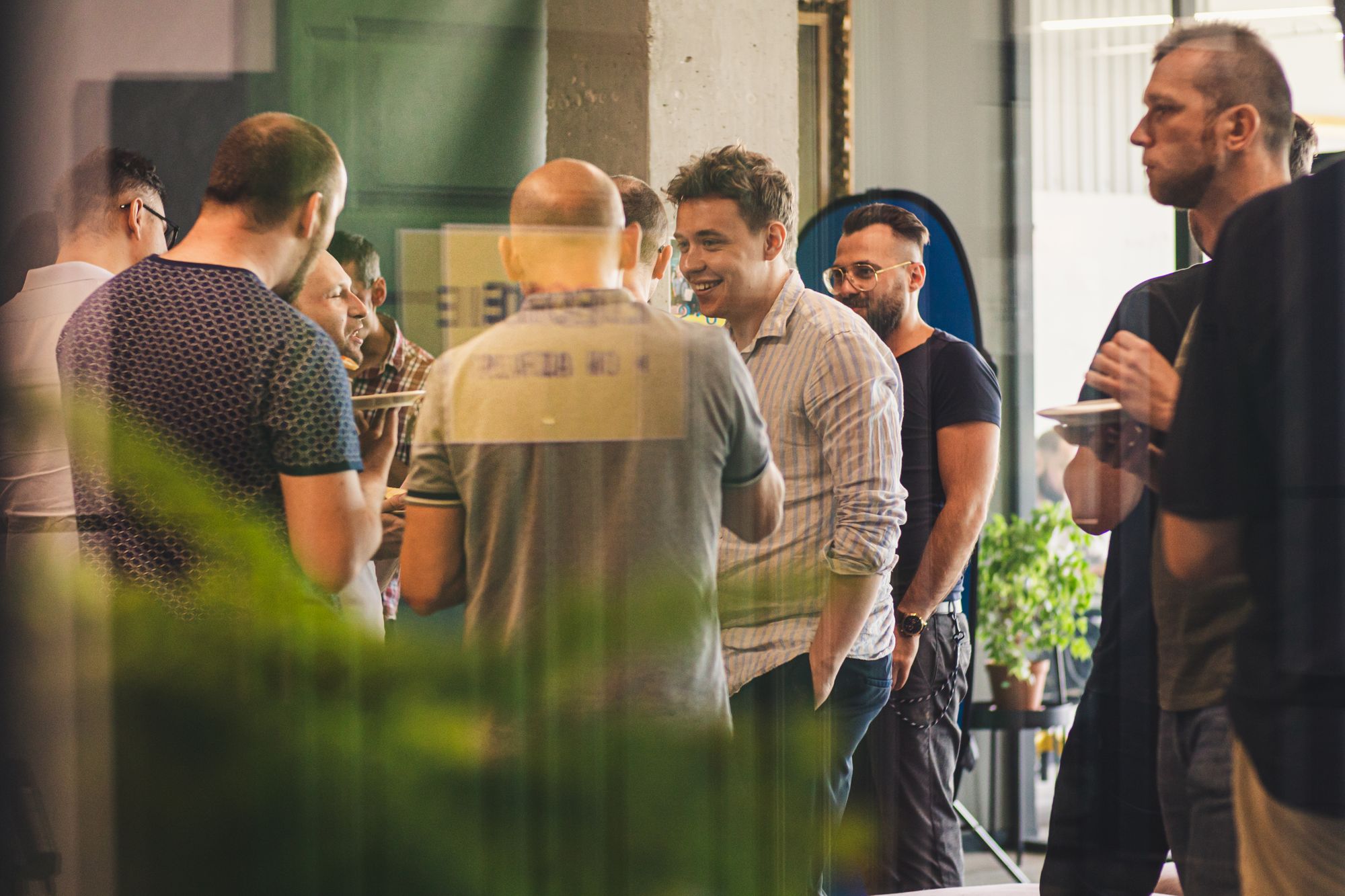 Things were about to change as the epidemic improved in late May of this year. The evenings started to get longer, and it became clear that if the overall dynamics of events surrounding us continued, two things would happen:
We would finally reach the magical barrier of 100 employees
We would be able to meet as a company face-to-face
Now it's clear that we did in fact reach both milestones!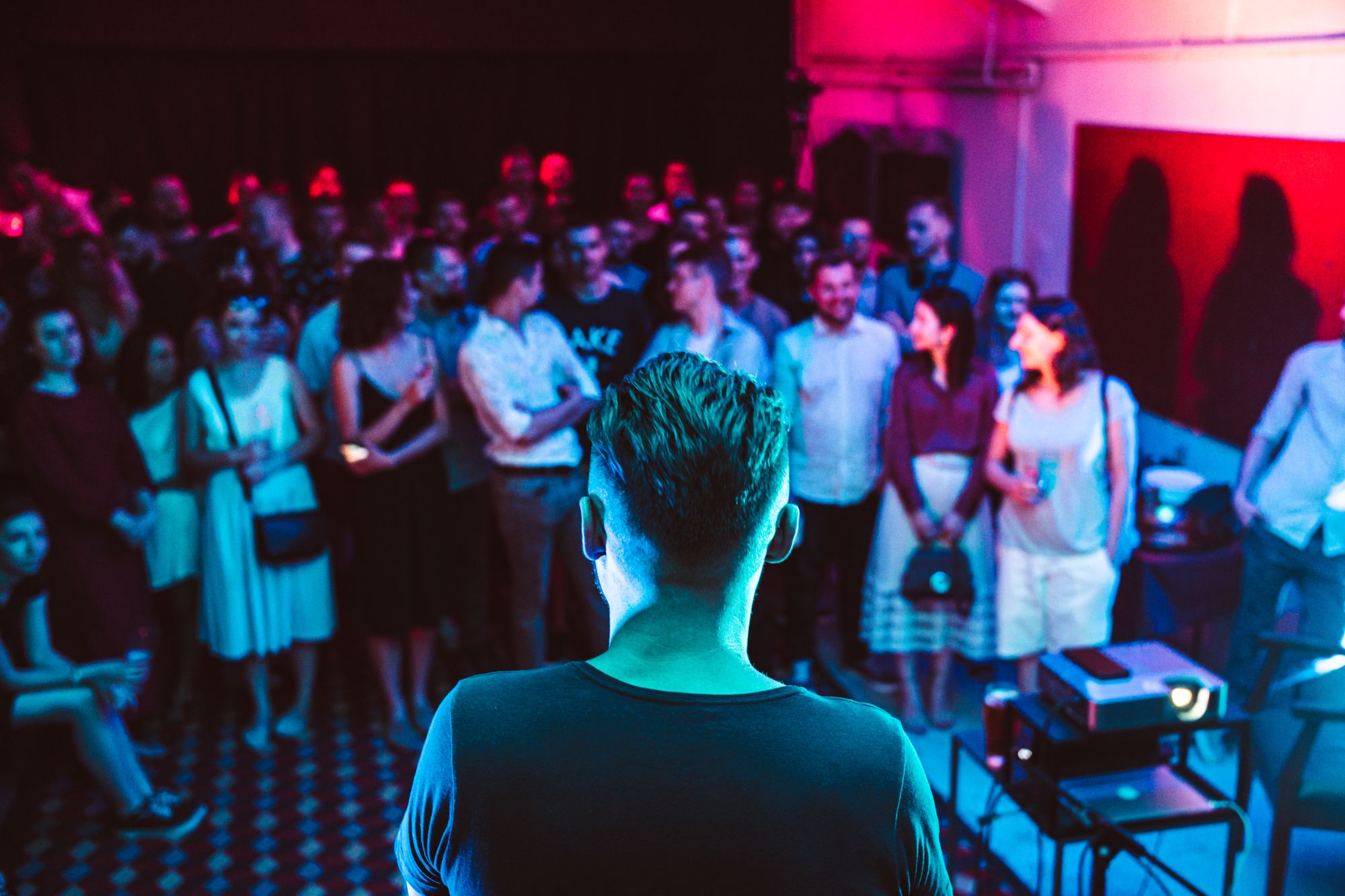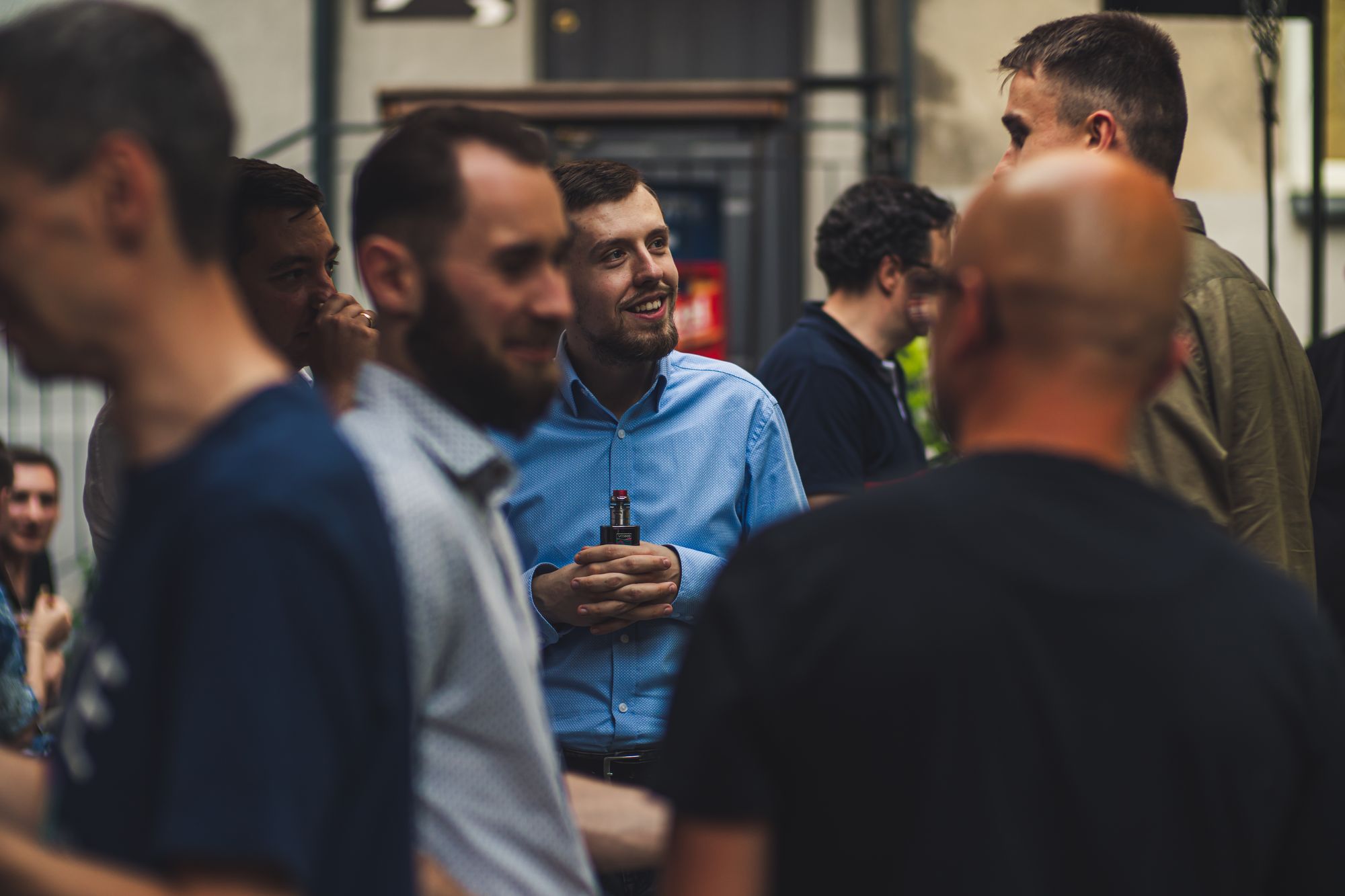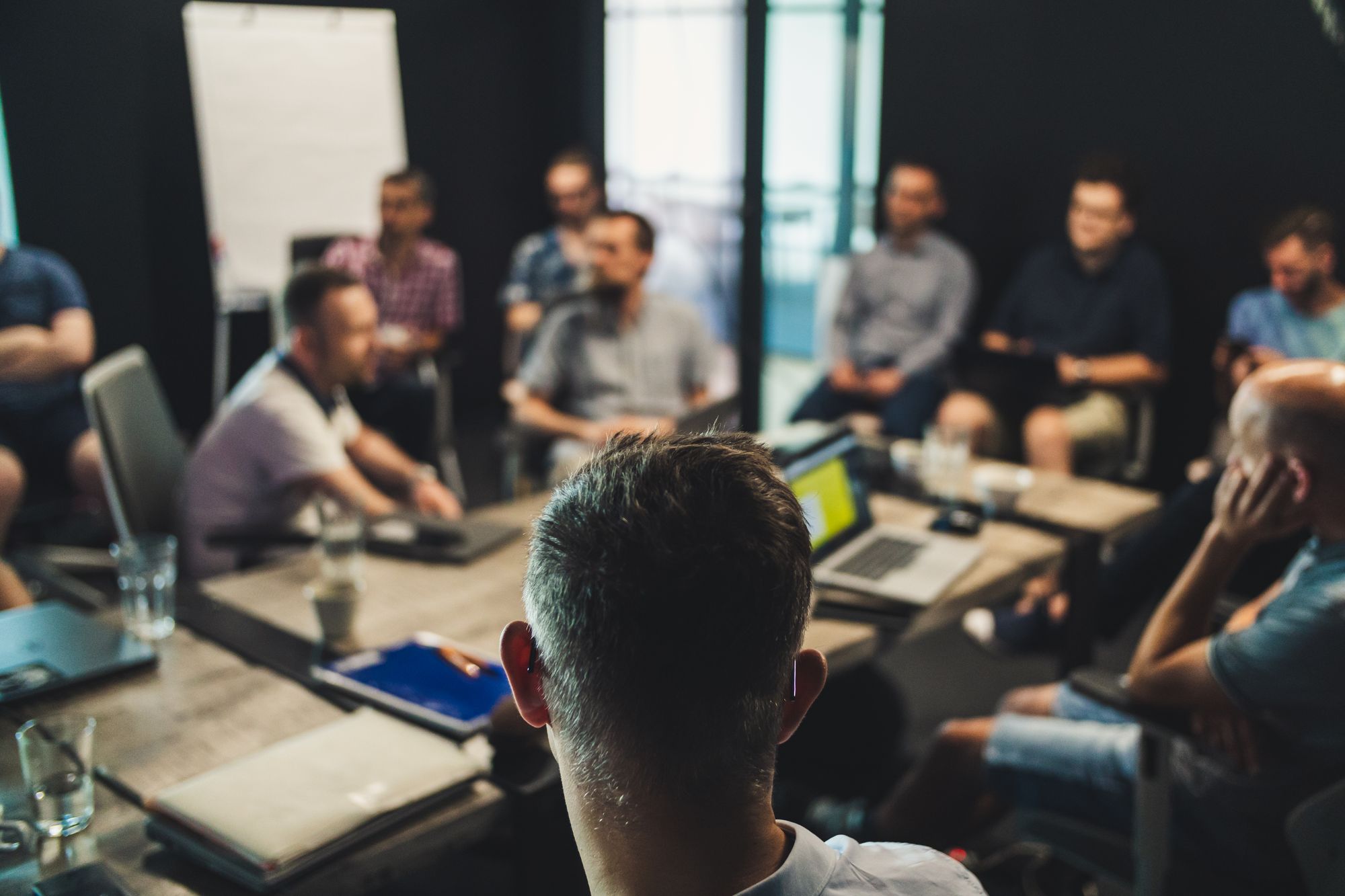 Long time, no see…
It was pretty apparent that although Tuesday, the 29th of June was a regular working day, we would be distracted a bit. We kept the office operational, and thanks to our plentiful space in our amazing office, we were able  to work that day on-site in line with appropriate sanitary restrictions.
Thanks to that, we were able to keep ourselves focused – more or less. Despite longing for watercooler chats, teams could work and even conduct a few meetings and training sessions.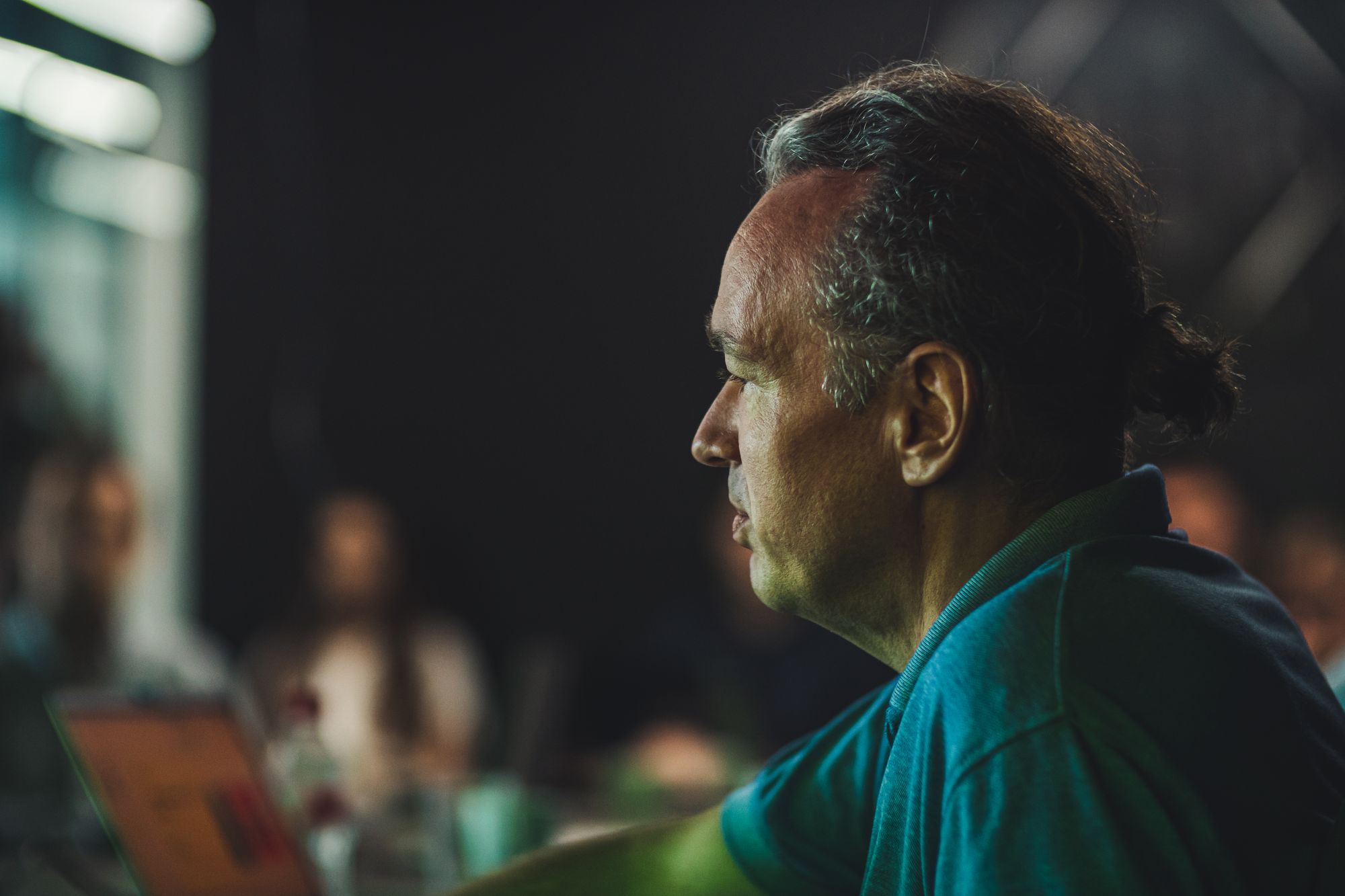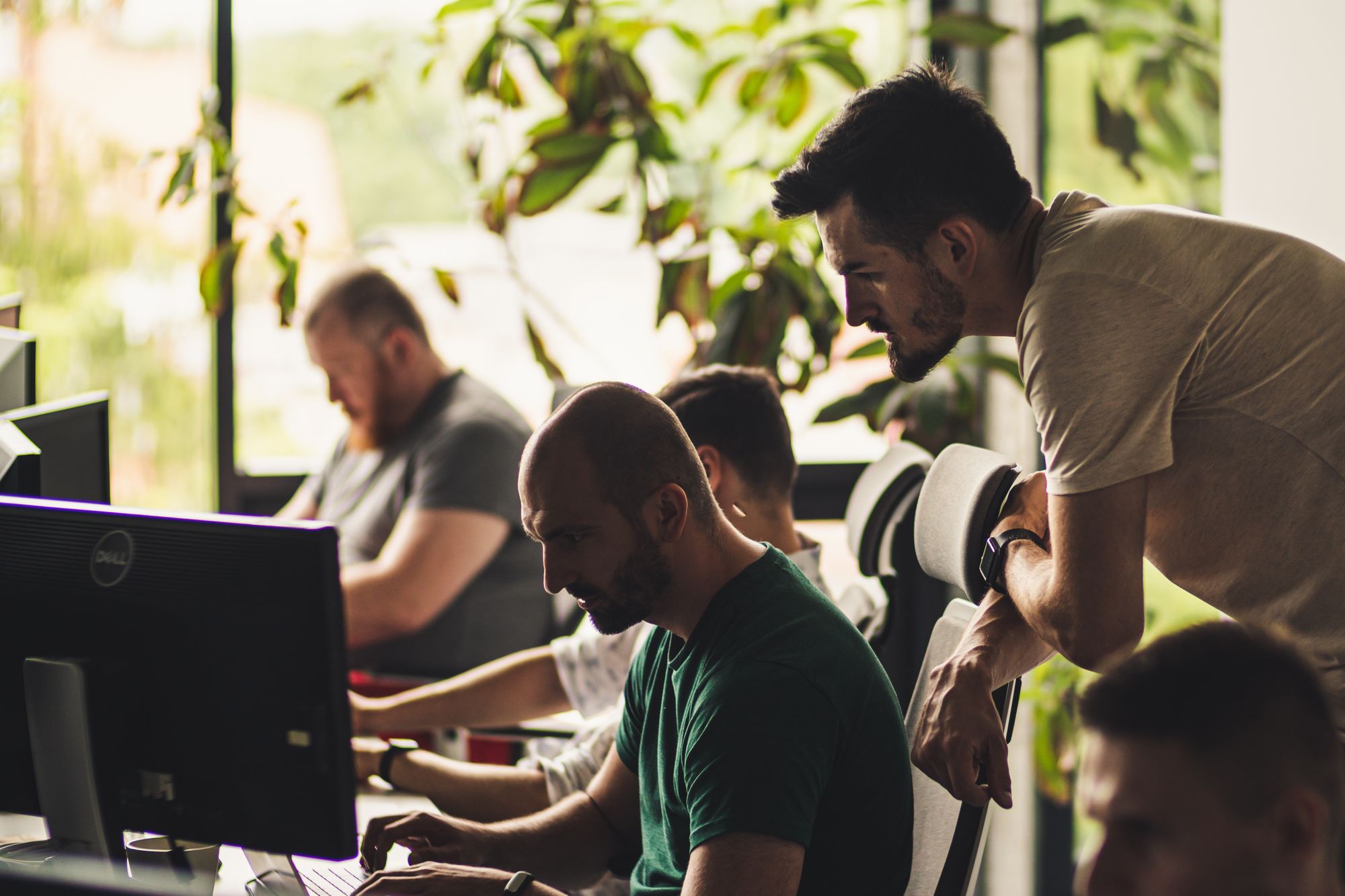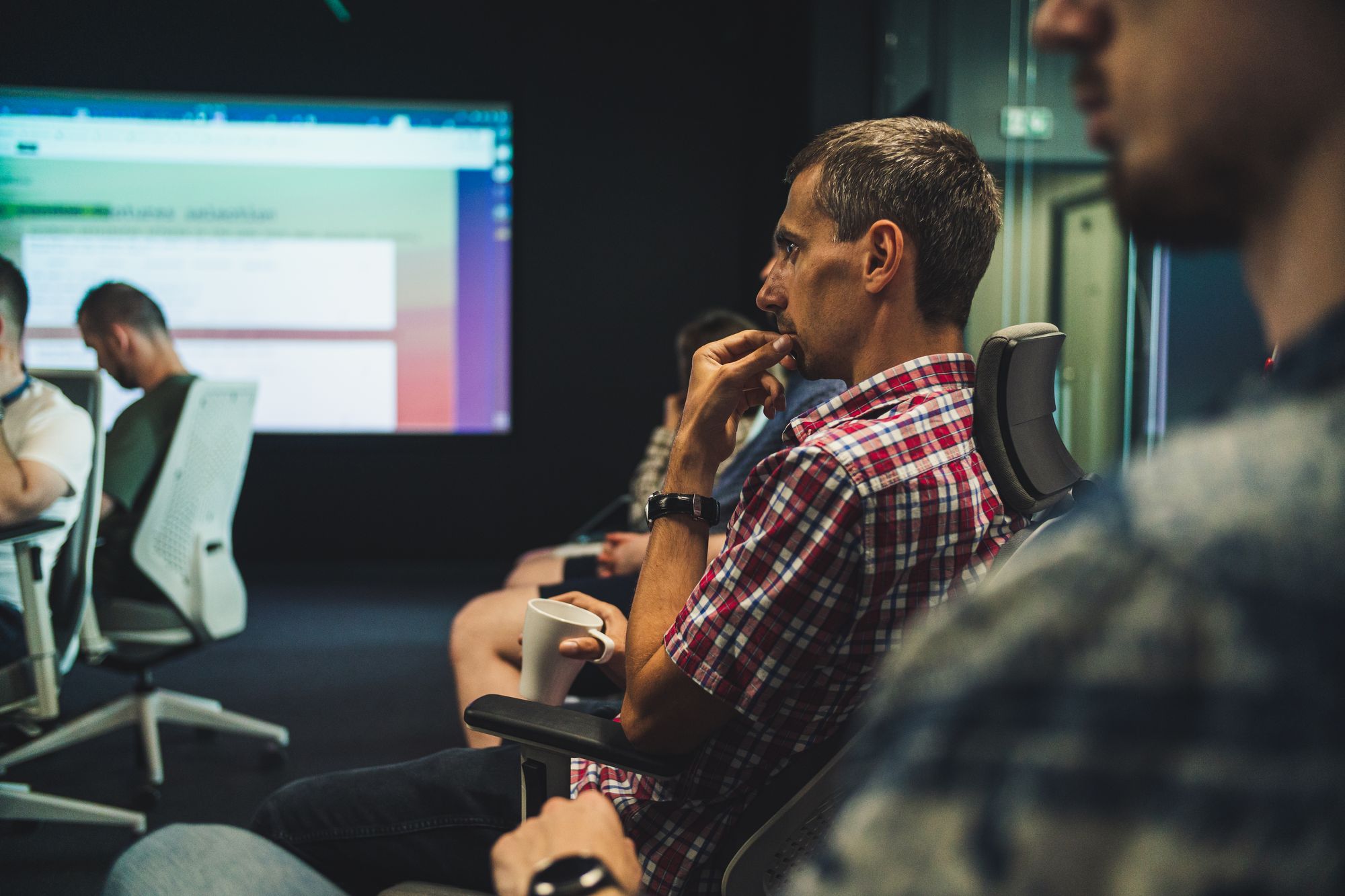 The tips you will find in this article are all equally important but the order is random. Let's start with our idea for personal development.
Excel together
Allowing employees to develop is one thing but the way you do it is another. Nobody says that giving the team a couple of vouchers and refunds for external training is wrong but it's not the only way!
A broader view on the overall task you are taking on gives you a better perspective on the variety of ways you can approach it. Since Agile Methodology is written in edrone's DNA (starting from engineering to marketing), this point is critical in our daily routines.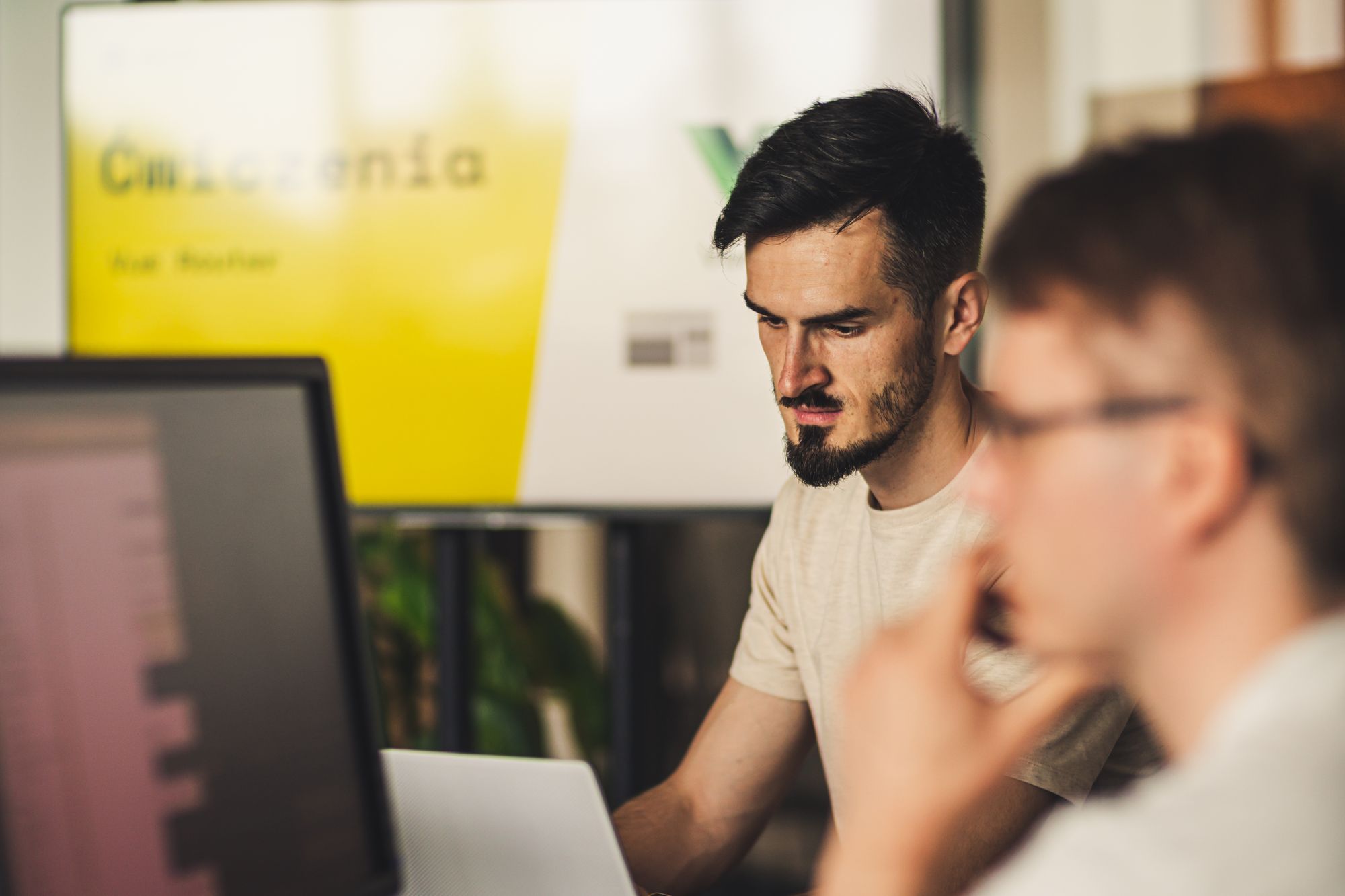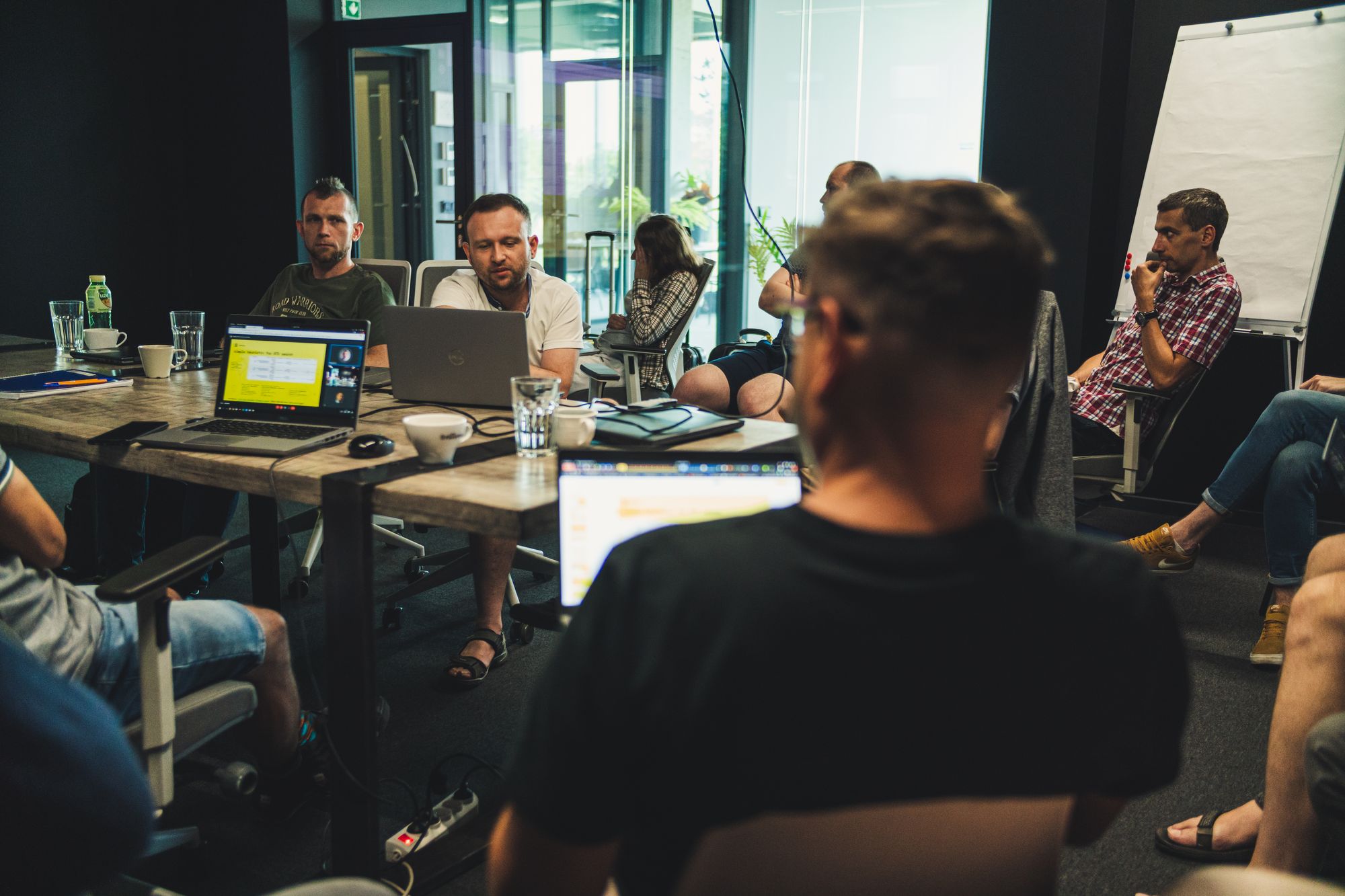 Besides a better outlook, this approach allows every team member to aid or partially replace each other in unforeseen circumstances, like a Swiss army knife. To be precise, over 100 of them.
Atlassian Confluence is a very handy tool for that. All teams have access to others' spaces, ensuring the support department can check every piece of code and inspect issues without help.
At the same time, HR, administration and partnership departments can easily access every photo, publication guideline, tip, and promotional movie we have produced and collected through the years. The flow of intellectual and physical assets allows us to be truly agile.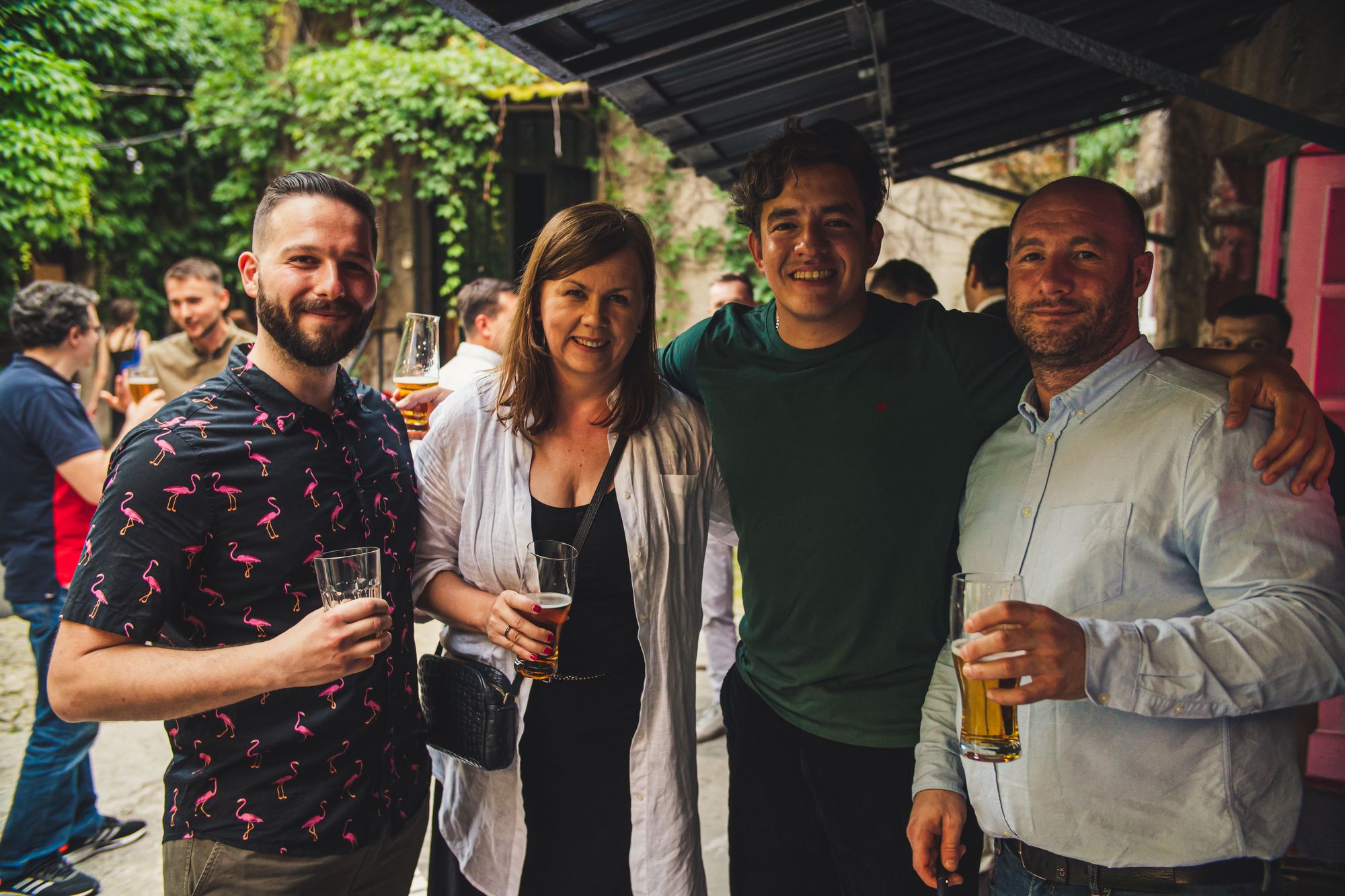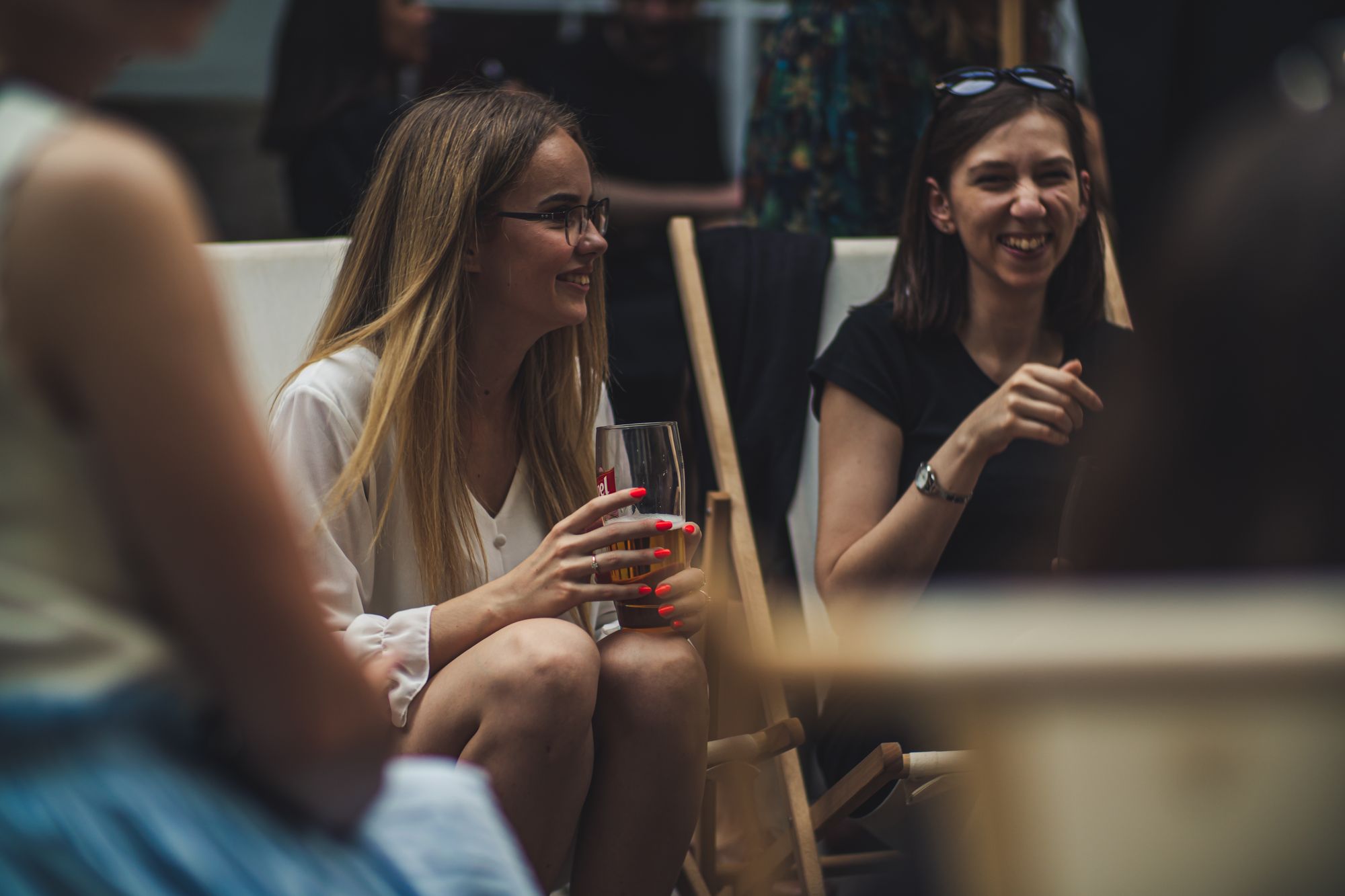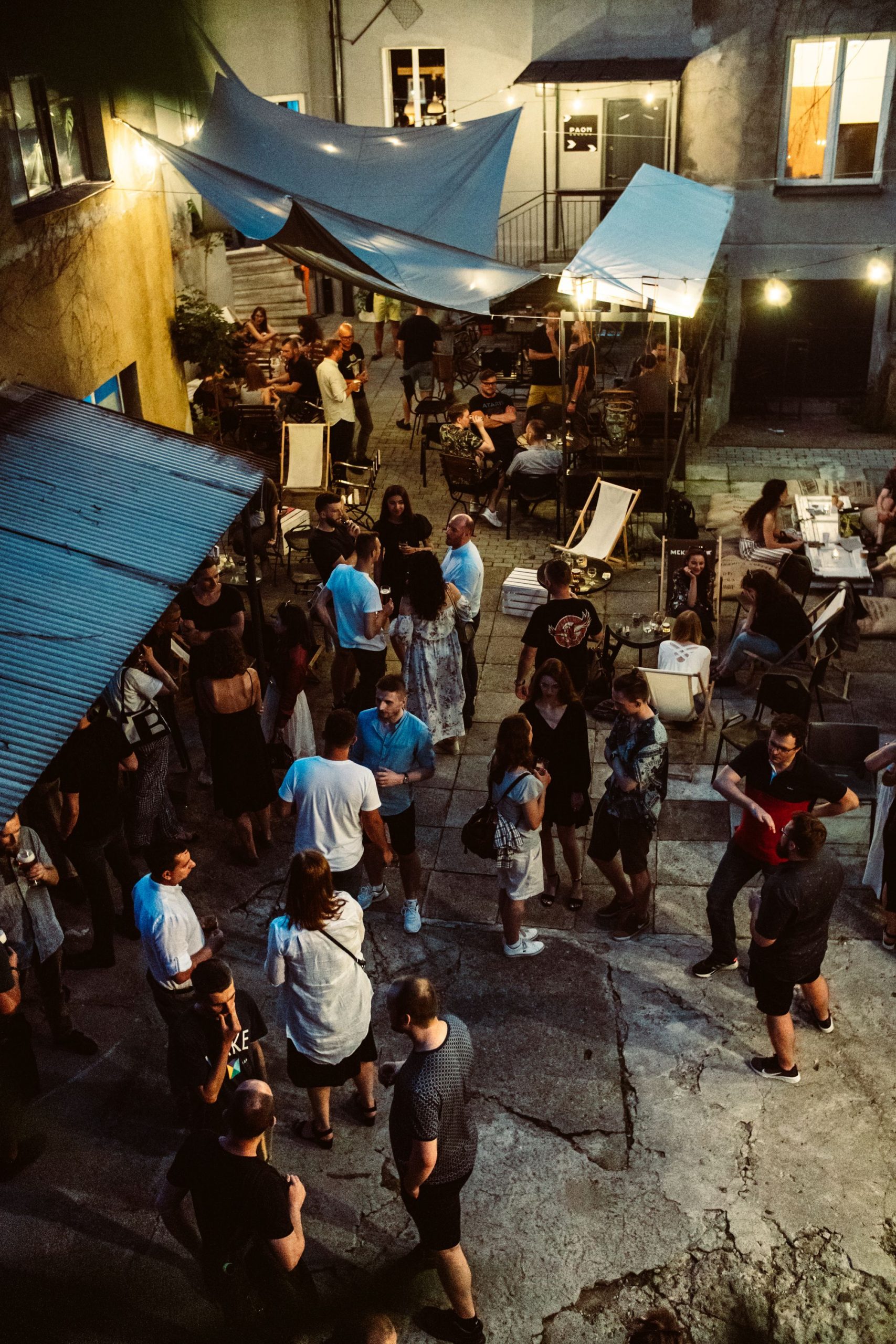 We let ourselves learn from each other, making sure the "foundation" is growing. It's like a denominator, based on which we build both the product and everything that surrounds it.
Own your work. Lead your progress.
Developing a company's core skills is just one factor behind our approach. In general, managers and leaders underestimate the dense layers of knowledge that already lie within the company. I mean that they often have the talent right at their fingertips, all they have to do is to use it.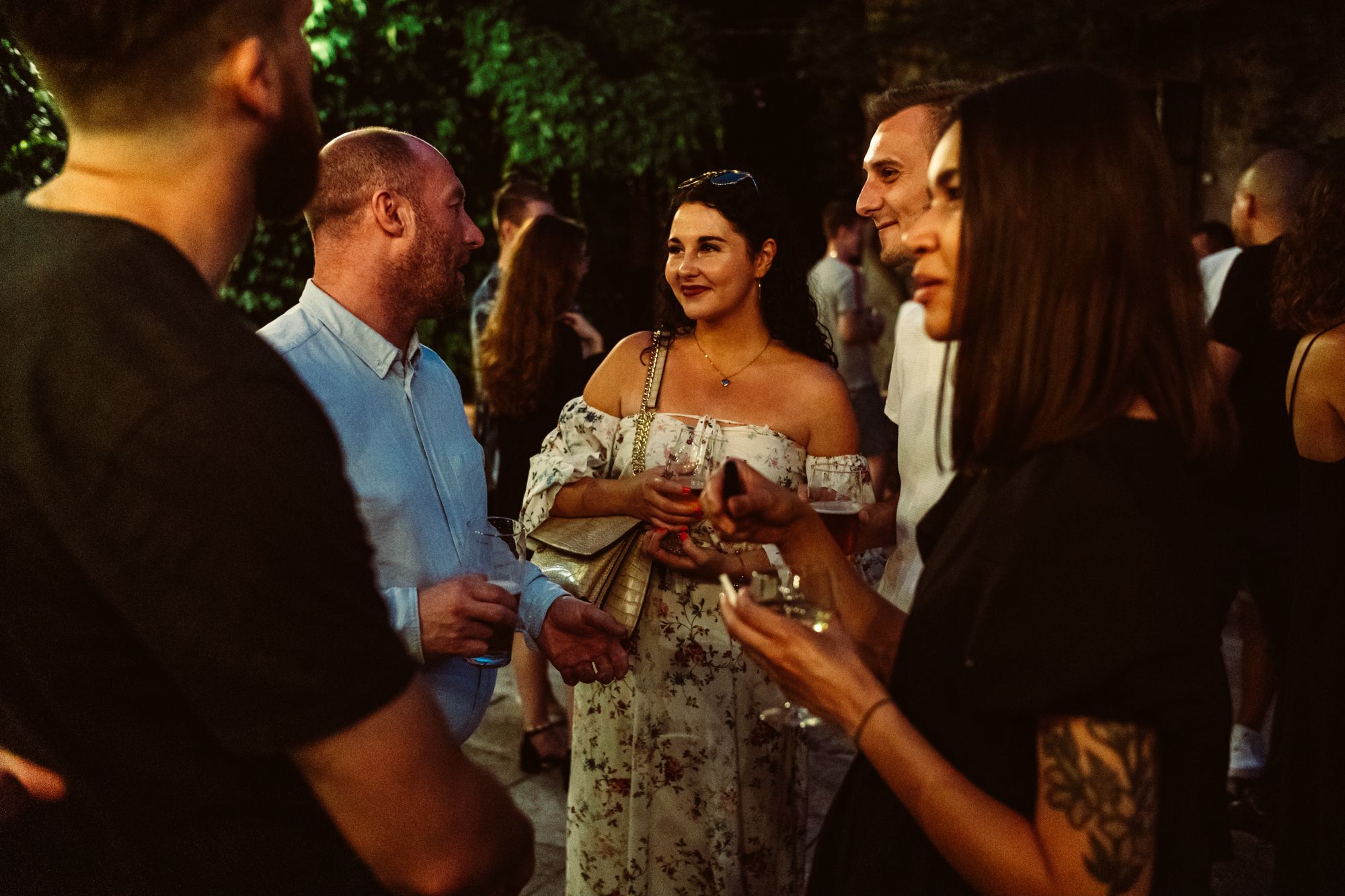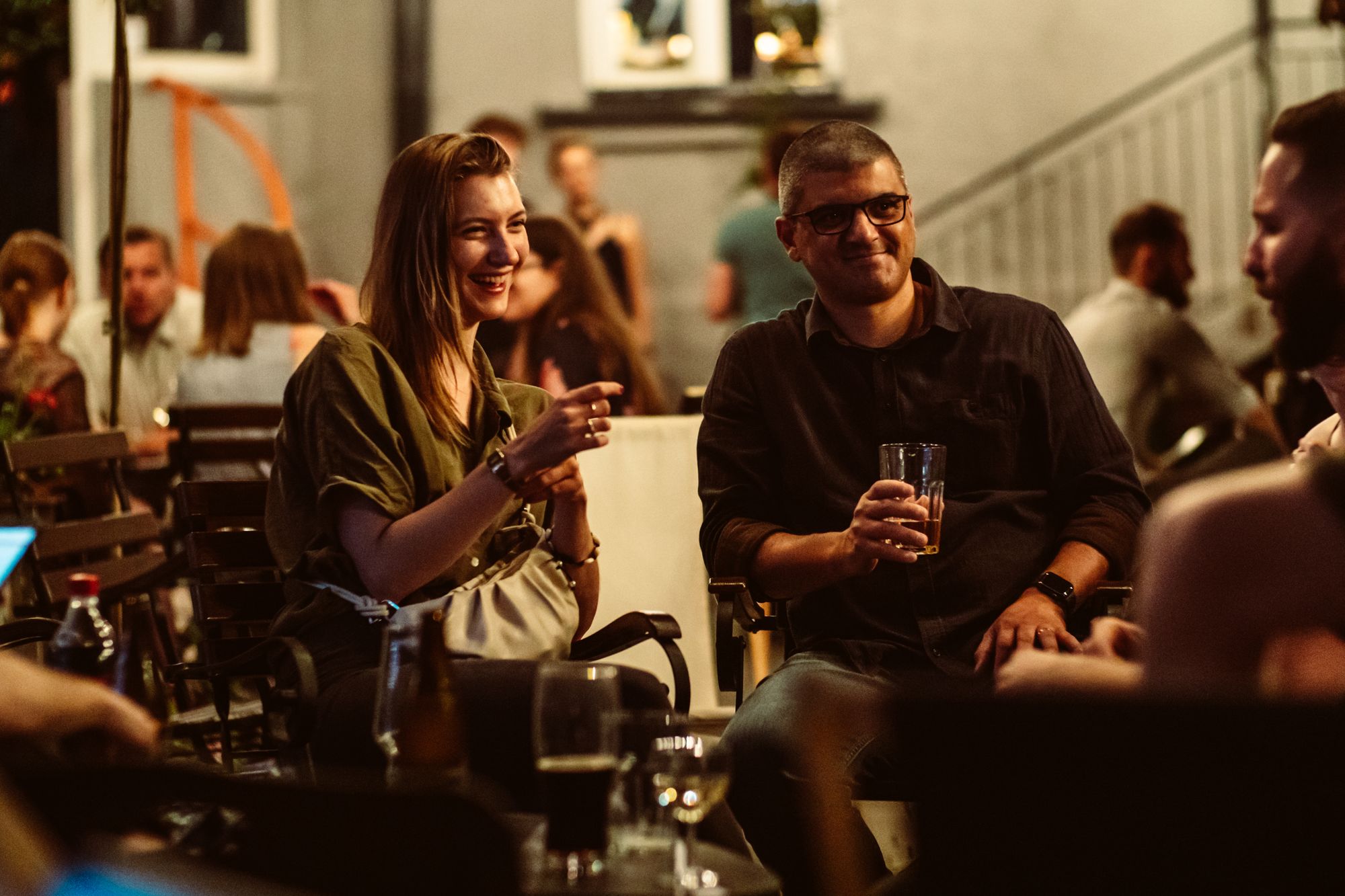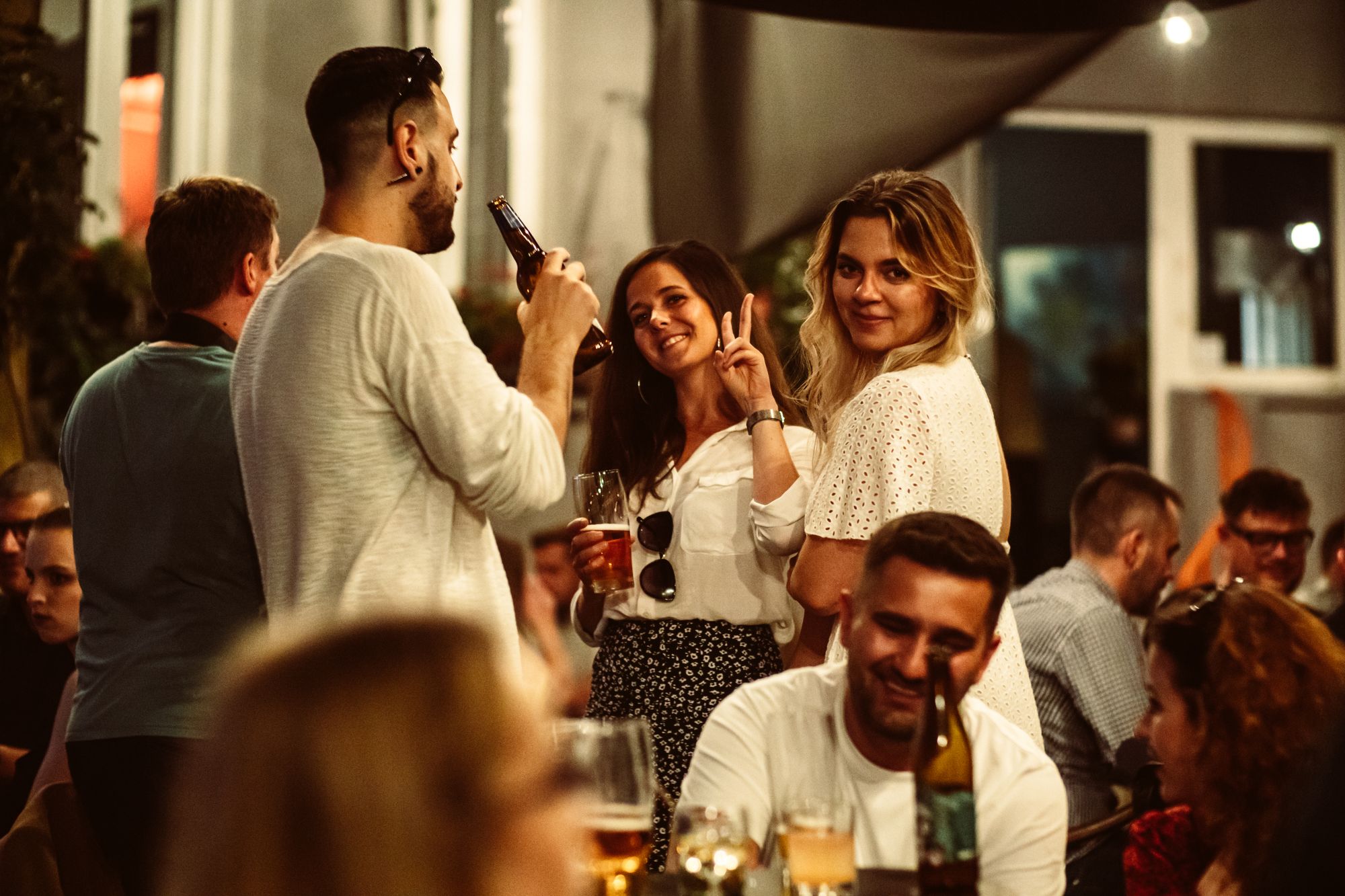 The company roadmap is literally driven by our own feats. Balancing the strong points and the idea for the company allows it to grow at a low time and mental costs. A handy tool for that is 'ownership' practice.
This involves taking comprehensive responsibility for a task or project entrusted to you with the simultaneous support of team members. Everyday use of our strengths allows us to develop them even more, making us even better at what we do.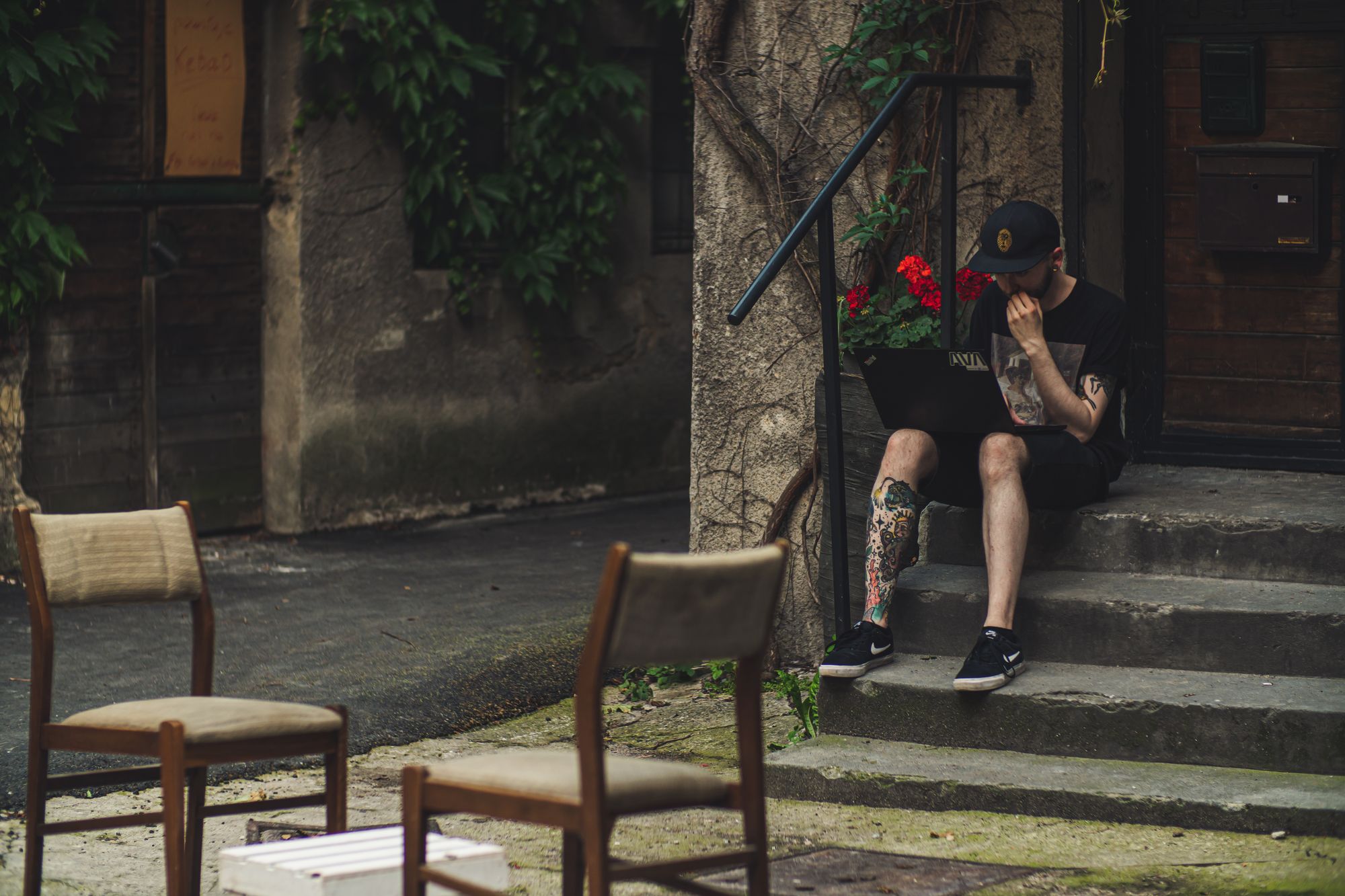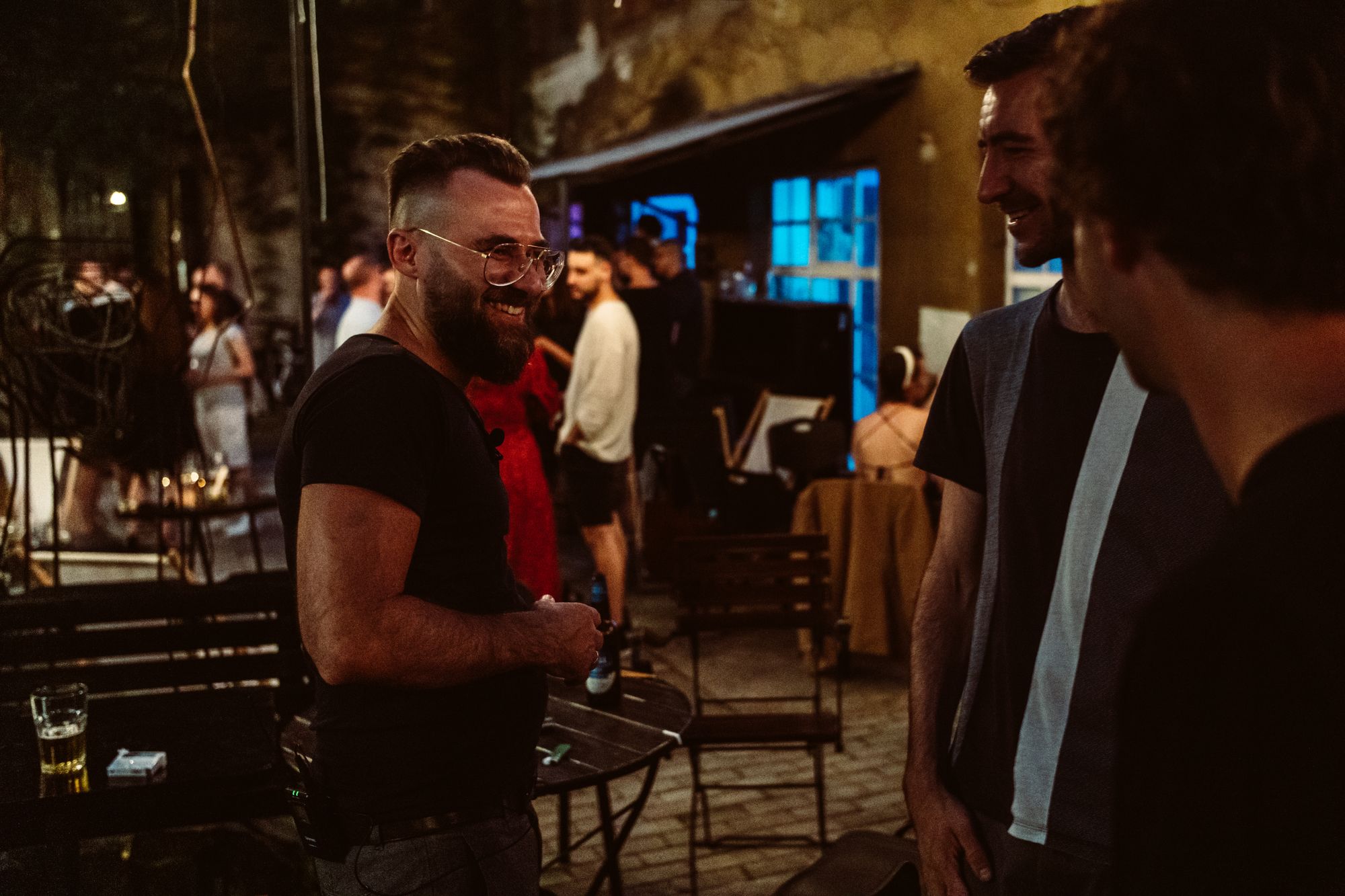 It sounds like a poor cliche of employer branding, but it's just as accurate. Ownership of your work leads to your progress, at the same time giving you a clear picture:
You know precisely for what you are responsible for
You know what you don't have to worry about
Ownership goes hand in hand with edrone's next cultural aspect.
Eradicate Micromanagement
The company is literally made up of dozens of leaders, from managers to advisors. If a C-level manager made every decision for each subordinate employee's tasks, what would be the idea of hiring any people at all?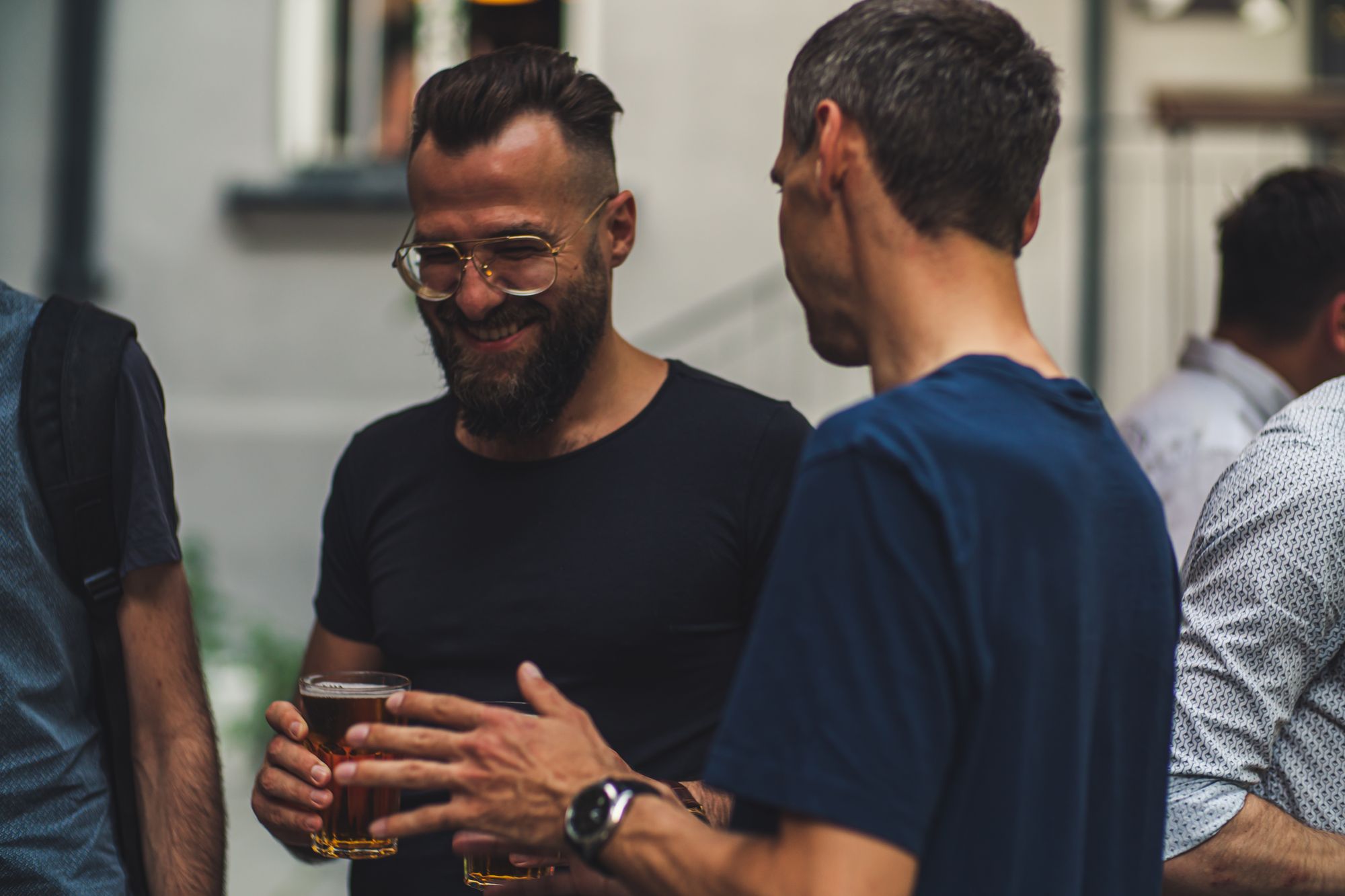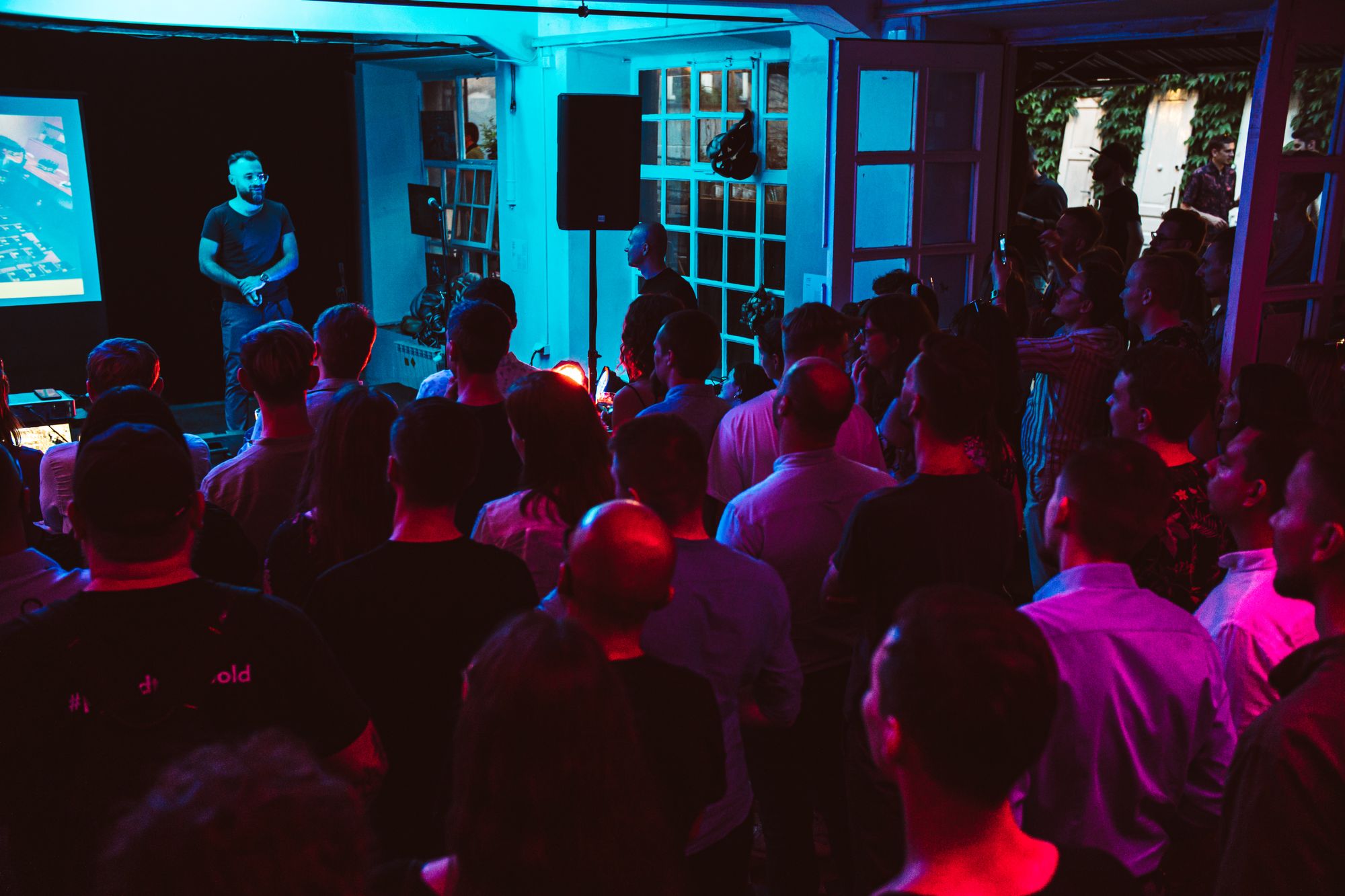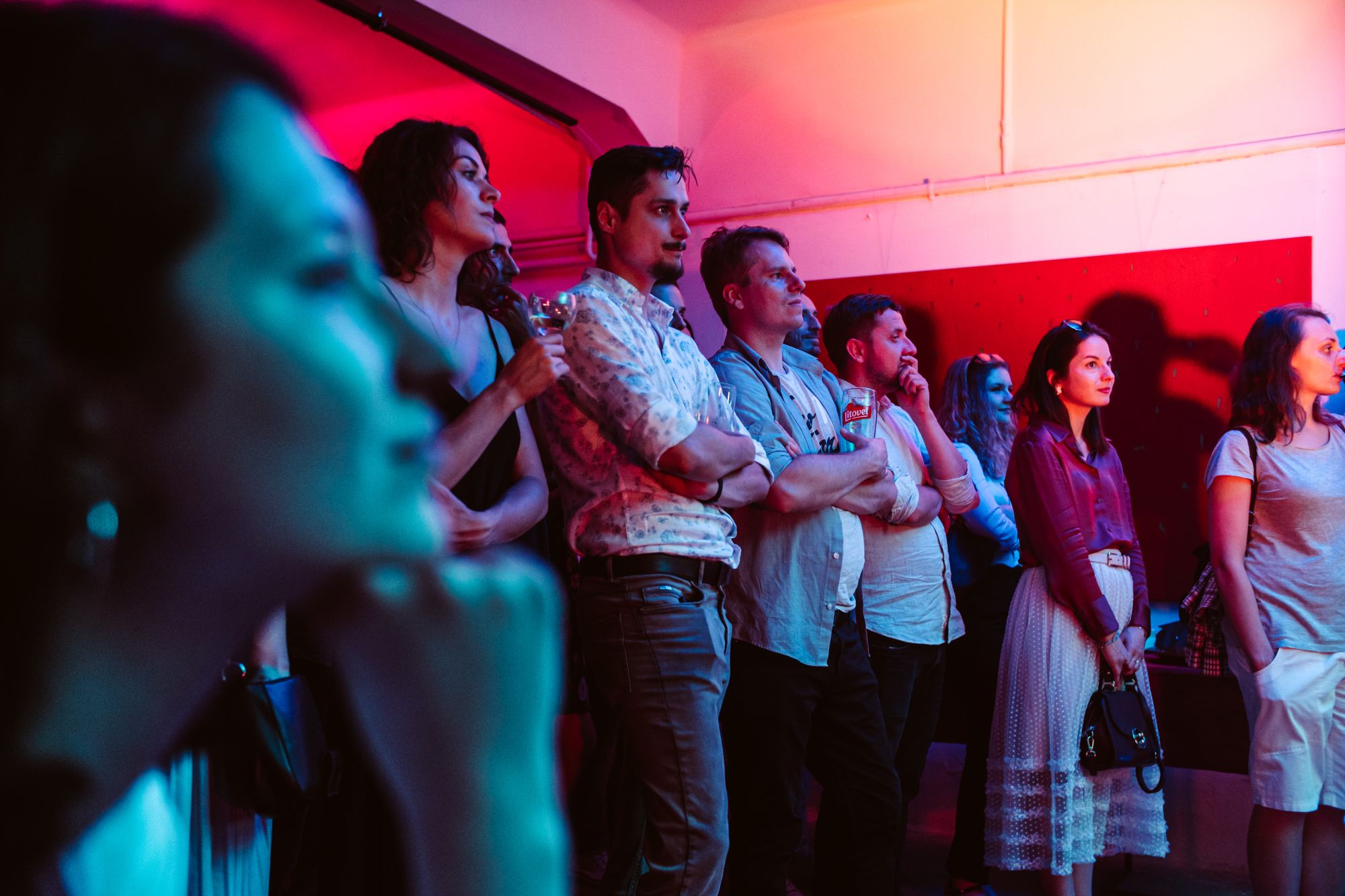 I know companies where CEOs approve simple social media copy, so you can imagine how they treat more significant pieces of content. It makes the company heavy and clunky, and it's the last thing you want to be during fast-paced and demanding times. Micromanagement is the negation of agility. And speaking of being agile…
Remote-first
It's hard to admit, but this was for years edrone's Achilles' heel but the epidemic helped us overcome this weakness.
Even if we use technology daily, it is hard to reproduce on-site in a work culture. No spontaneous brainstorms, ideas exchanges or inspiring talks. Fortunately, tools that make remote work easier include those we mentioned before, like Confluence and Jira, Slack integrations, and even organized meetings made for fun (playing board games remotely, yoga classes, etc.).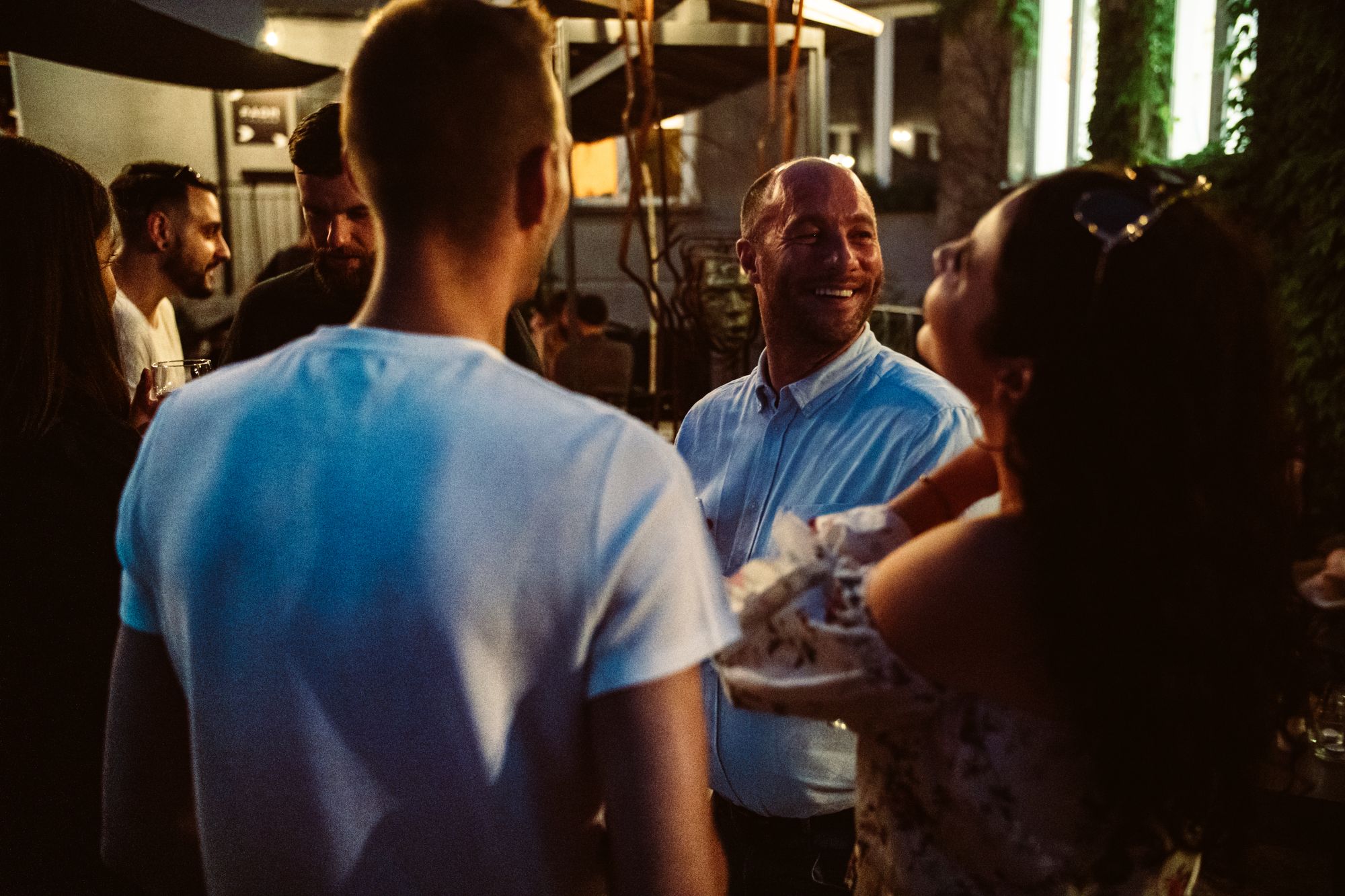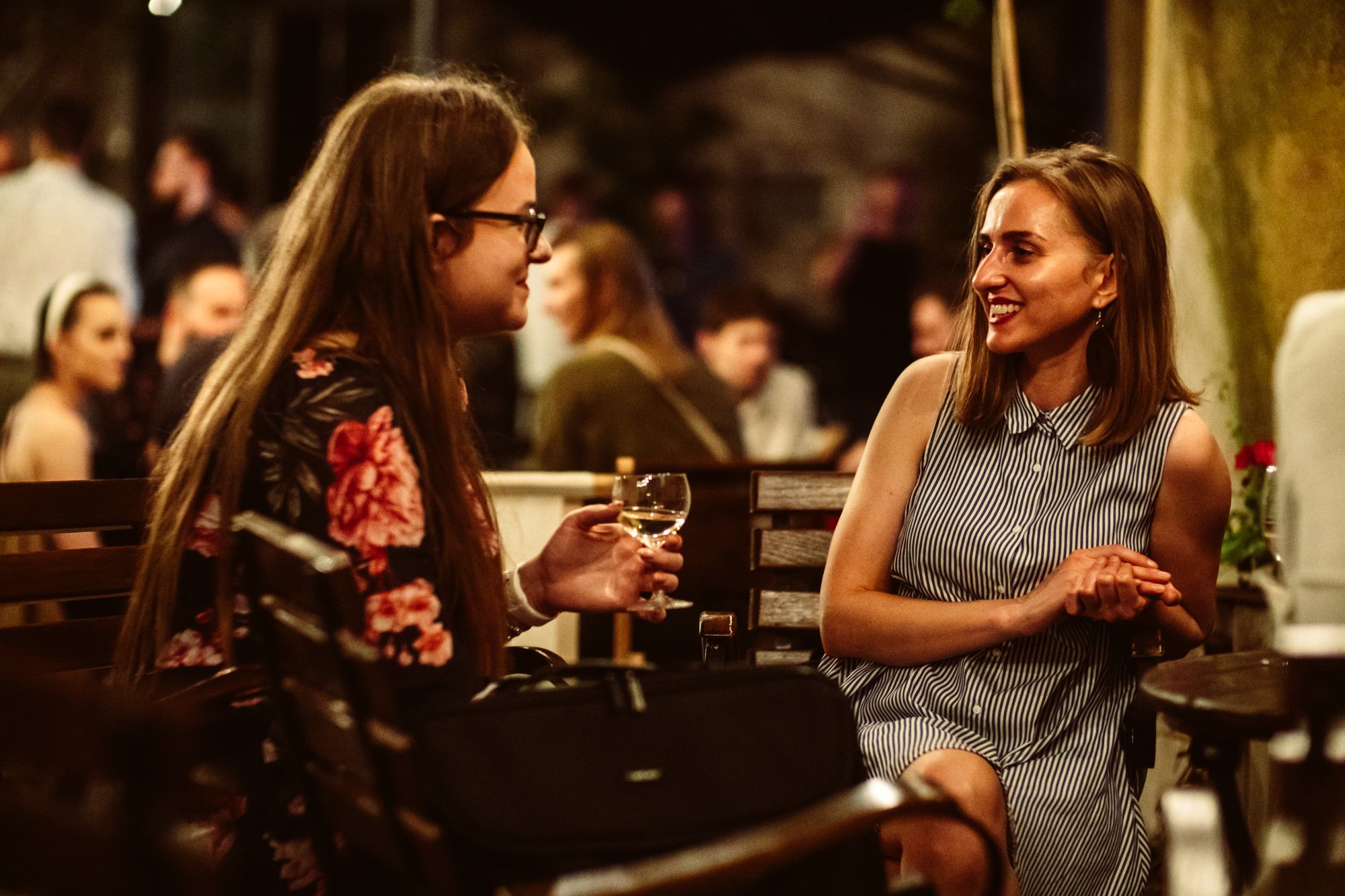 Surprisingly, we discovered that some of us even began to be more productive – without the necessity of wasting time on journeys to and from the office. Now we are working in hybrid mode – everyone is working the way he wants to, remotely or not. Yet, the remote-first approach helps 110 people stay coordinated (and for those living outside Cracow, even get hired).
Remote orientation is possible, yet there is another factor besides the mindset that makes it possible.
Cultural Fit
Not everyone has to be part of your company. It seems obvious; however, this statement isn't only about the skills set. In fact, it's even the exact opposite. Shortly speaking, we do not tolerate jerks, no matter how brilliant they are. Sorry.
Sounds a bit harsh, but the point is that we simply like each other. This is why it was possible to maintain 'team spirit' even though we were separated suddenly in March a year ago.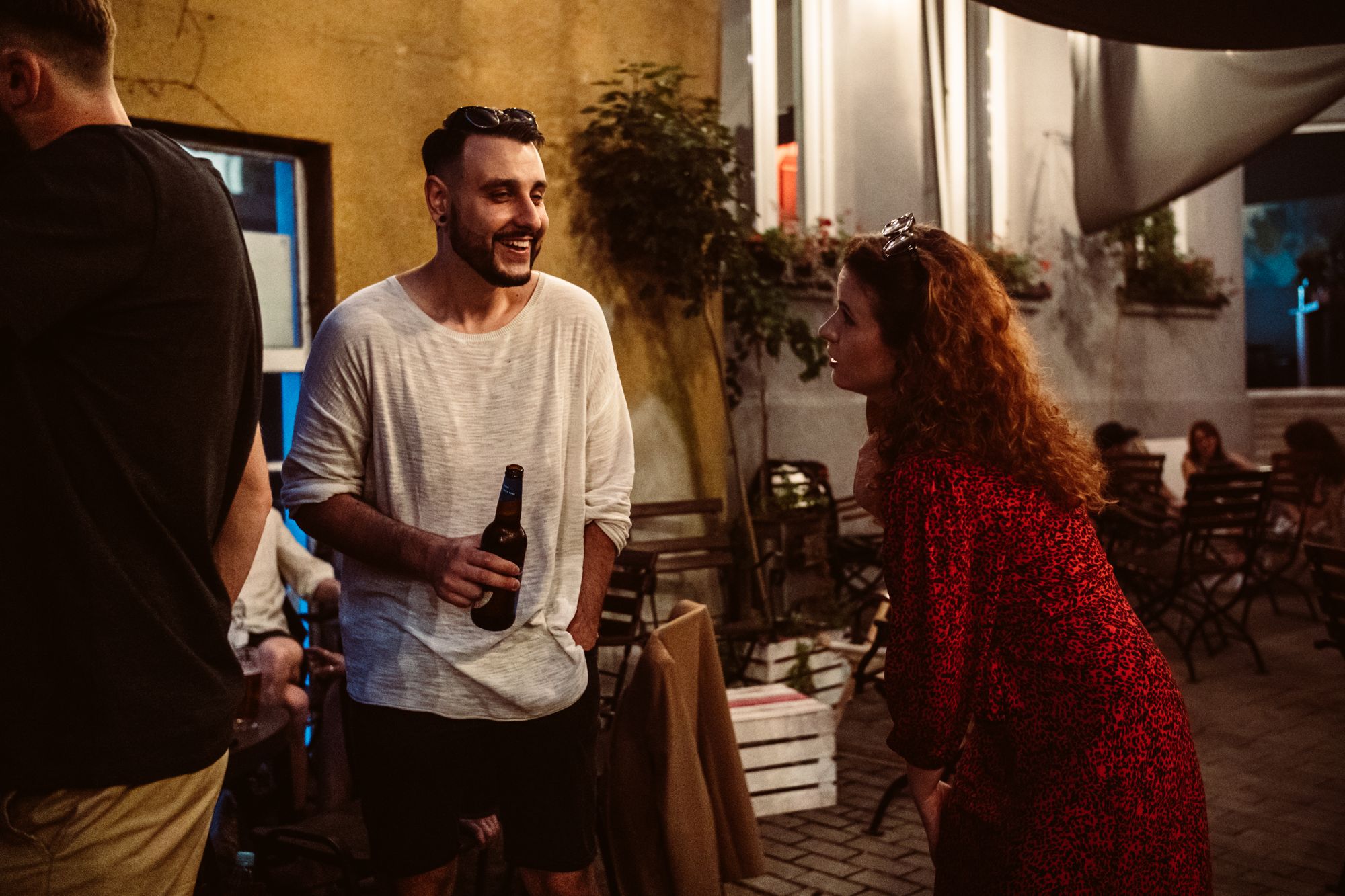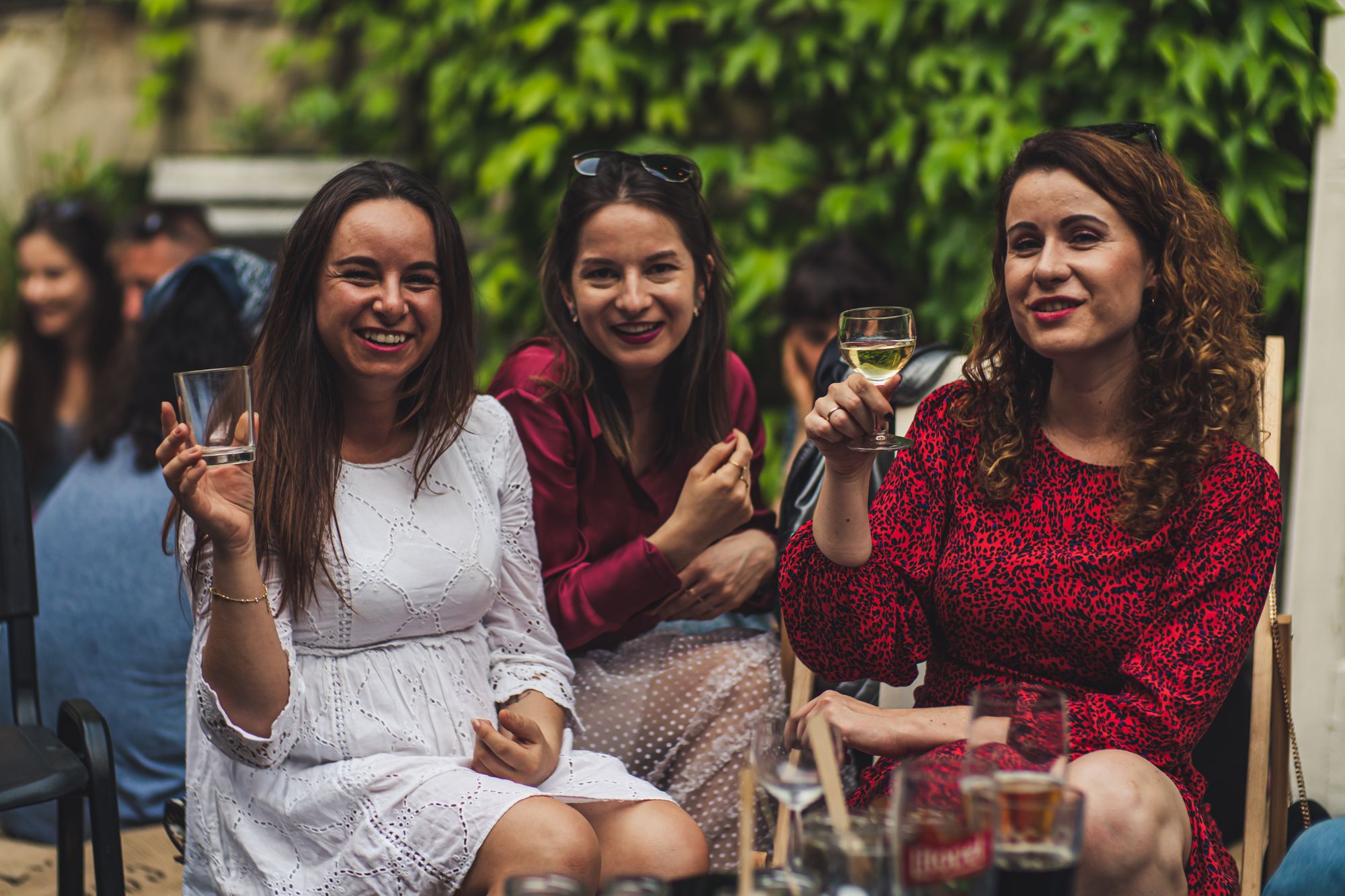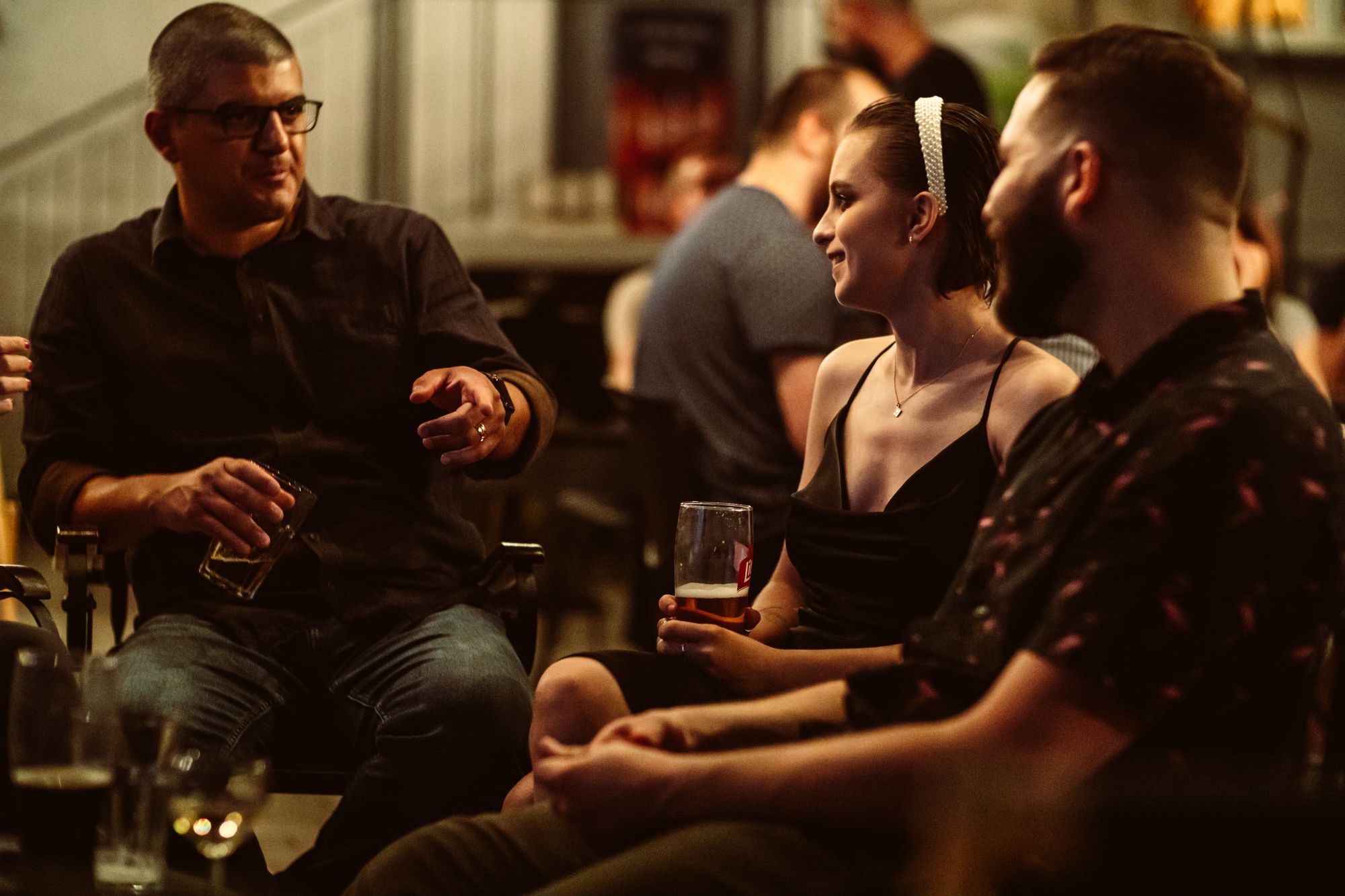 The point is to keep your vibe intact. Cultural fit, as one of the recruitment assessment points, is the key to that. We need to make sure new employees will adapt as part of the team as soon as possible, feeling responsible for the company, like we all do.
Let's do exciting things.
The last one could be treated as the sum of all previous tips. The overriding goal is to create a workspace (no matter if it's remote, virtual, or physical) that people like.
Everybody wants to be part of a workplace environment that is fun, rewarding, comfortable and stable. We can all build a place like this by simply creating a place where you want to be.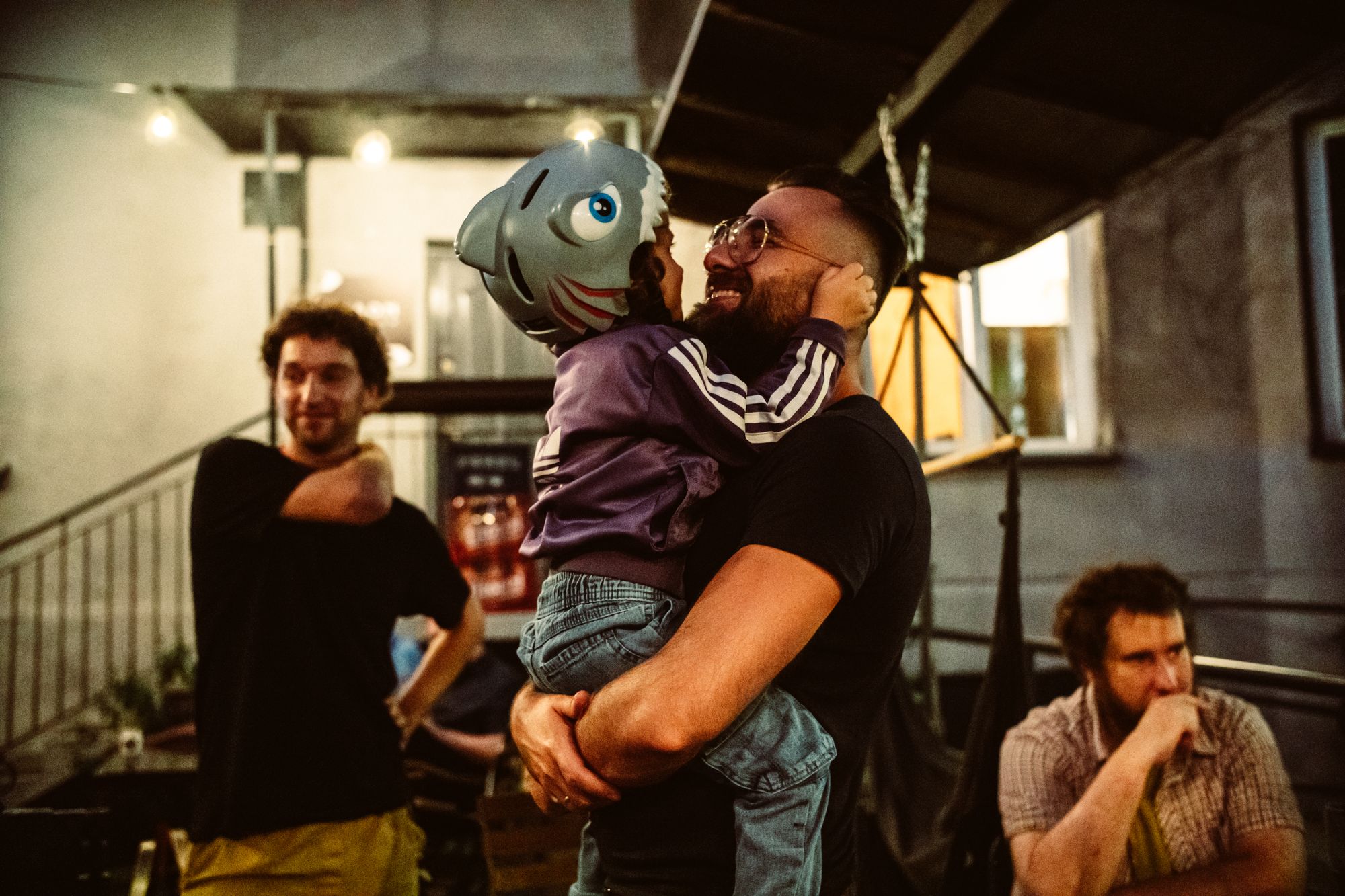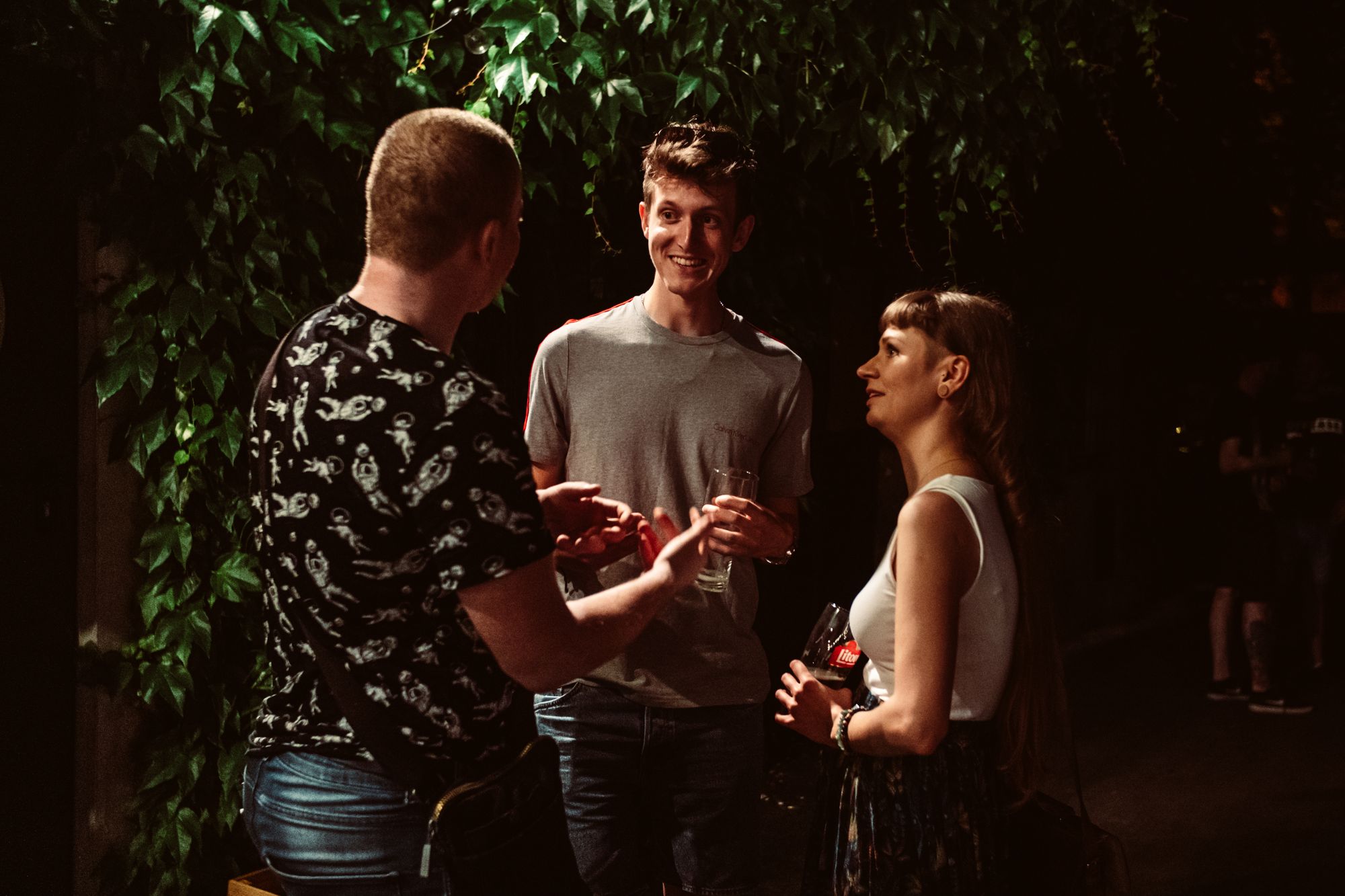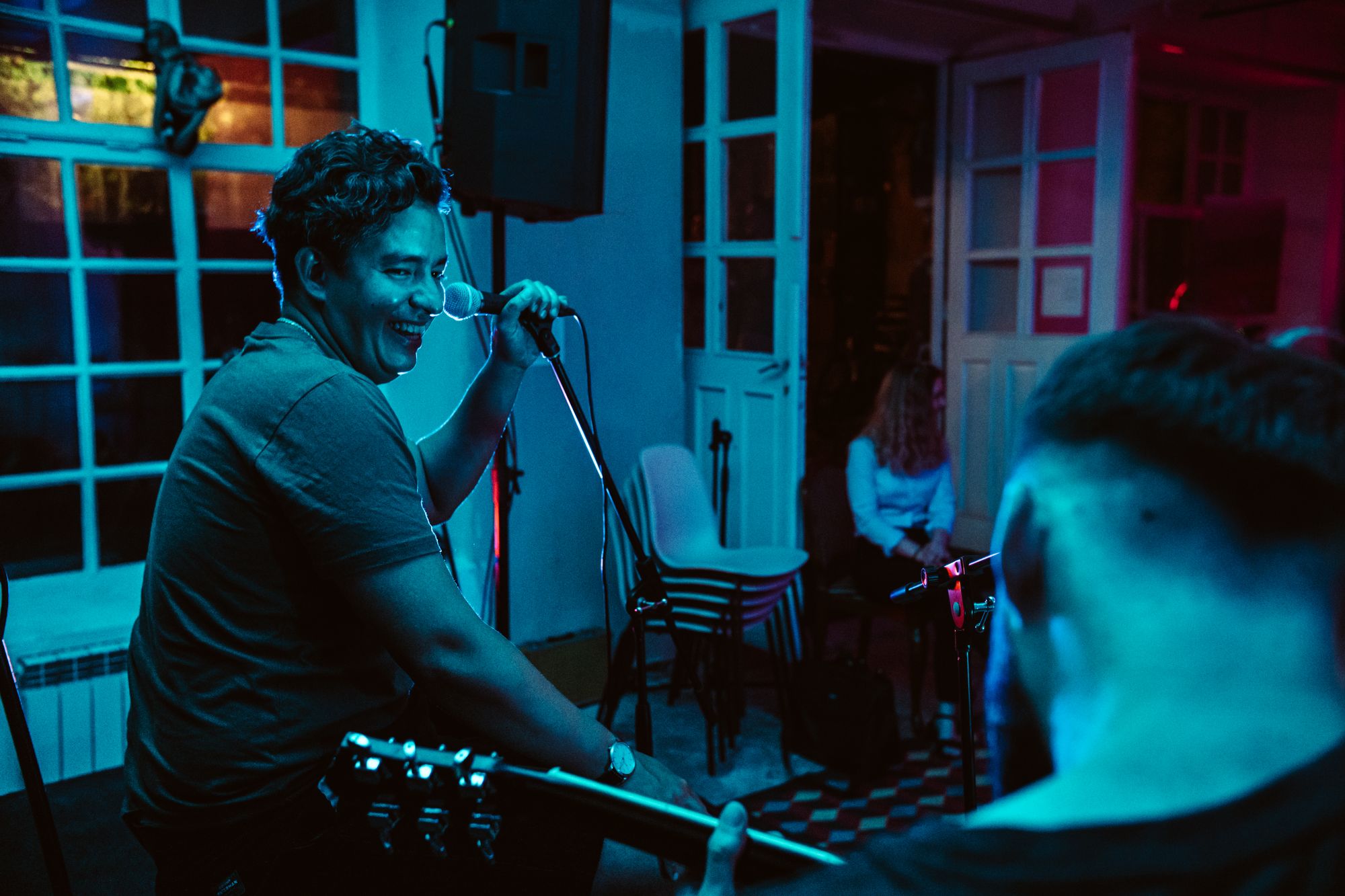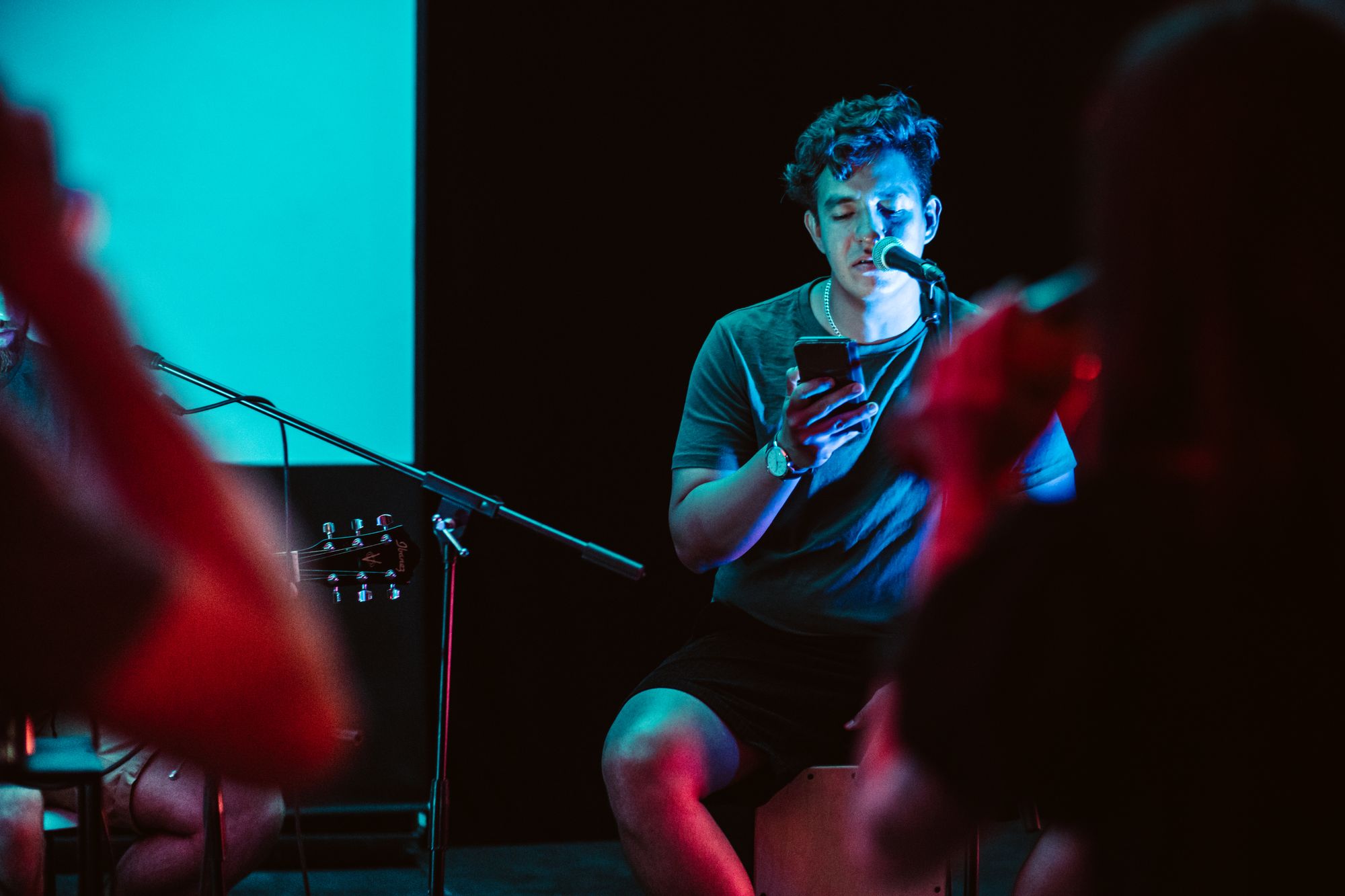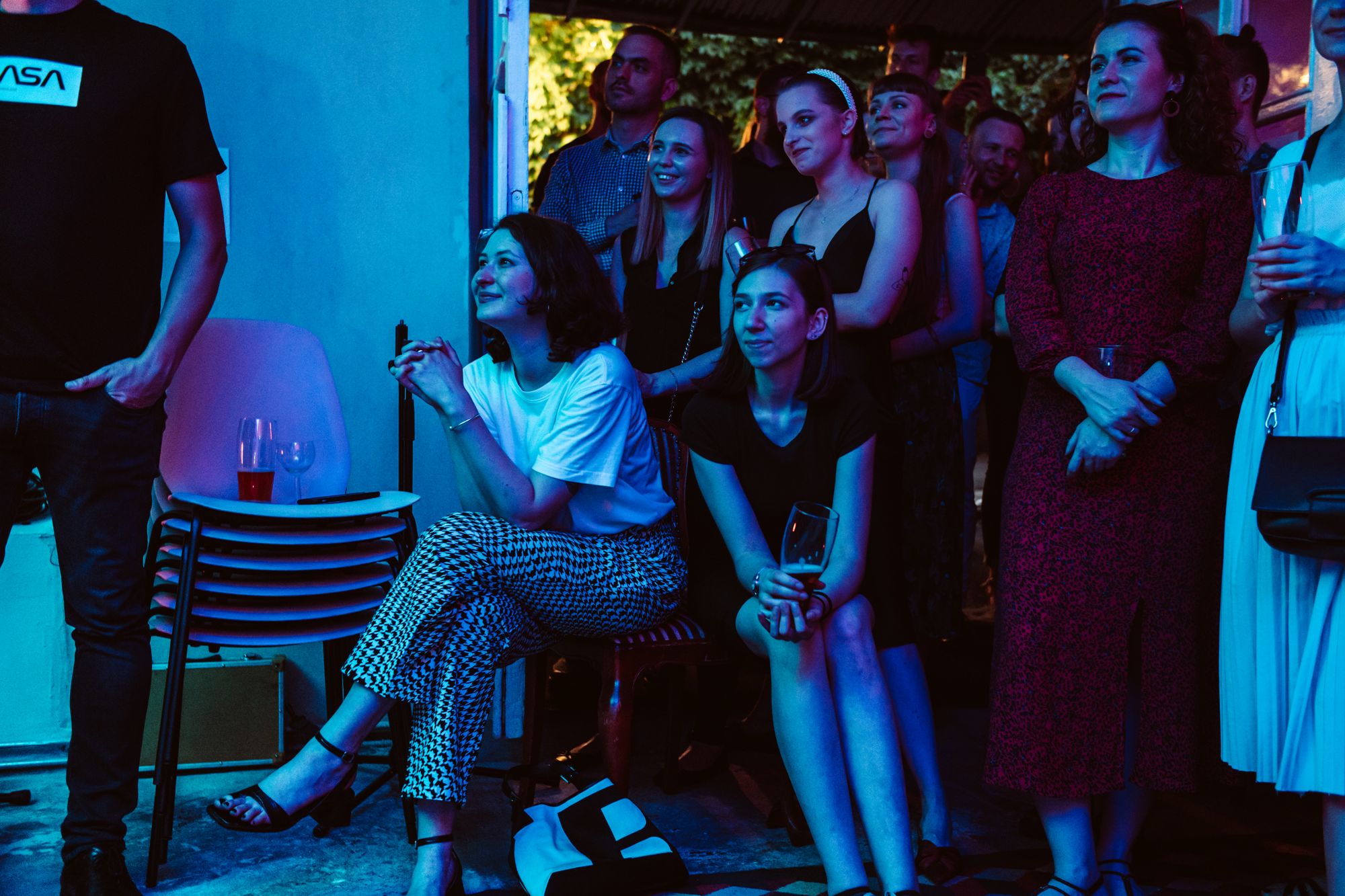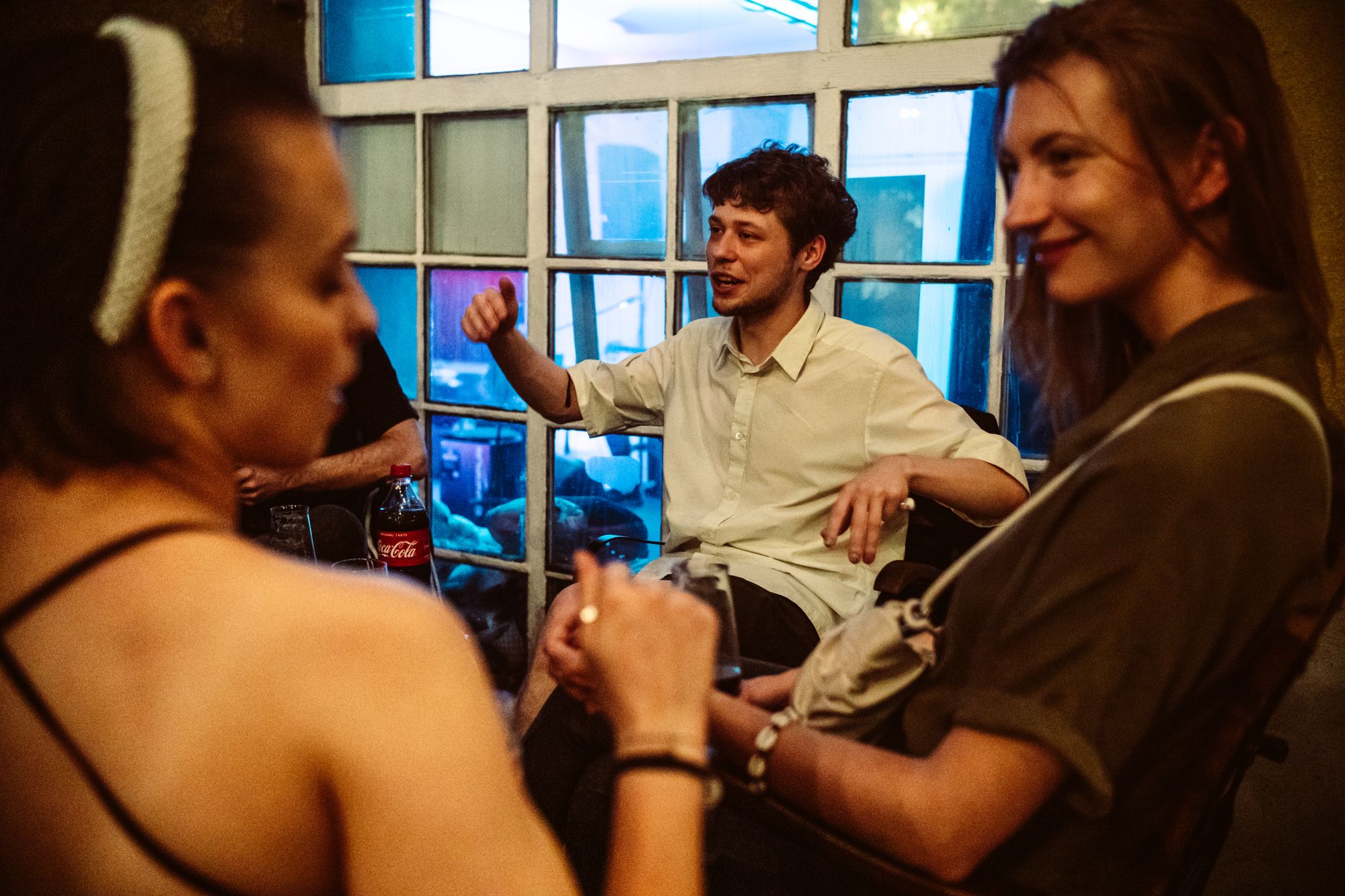 Marcin Lewek
Marketing Manager
edrone
Digital marketer and copywriter experienced and specialized in AI, design, and digital marketing itself. Science, and holistic approach enthusiast, after-hours musician, and sometimes actor. LinkedIn